Take a Virtual Tour of the National Parks
Stuck inside? Don't worry, you can still get a taste of the outdoors right from your couch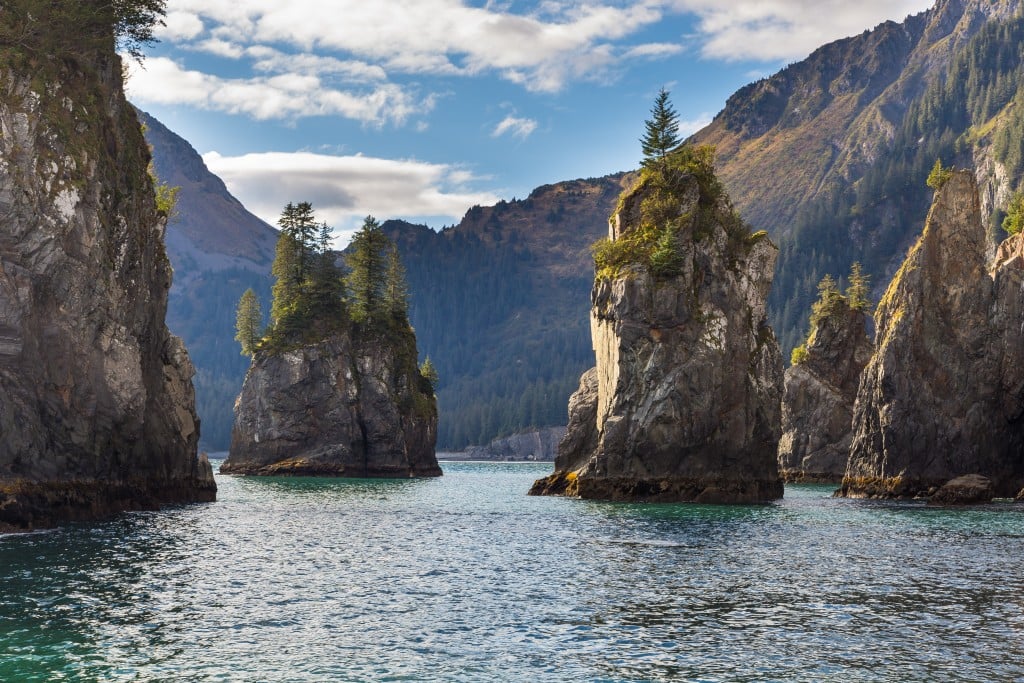 Many of us around the world have been advised to stay inside in the wake of the coronavirus pandemic. With that news, getting outside has been on everyone's mind. While you can still go on your favorite hike or mountain bike your favorite trails, we've also found a way to bring nature straight to you and your couch.
As mountain enthusiasts, we're always grateful for our stunning National Parks, but getting to them these days isn't as easy an option. Luckily, Travel + Leisure reports that you can take a virtual tour of five national parks in the U.S. from home via Google Arts & Culture.
From Hawaii to Alaska, explore snowy mountain peaks, desert landscapes and coral reefs, with introductory videos followed by virtual tours of the parks with information provided in voiceovers by park rangers. Enjoy a little nature from your couch during your time at home.
Hawai'i Volcanoes National Park, Hawaii
Fly over an active volcano, explore a lava tube and look out across volcanic cliffs in this virtual tour.
Bryce Canyon National Park, Utah
Gaze up at the night sky, ride horseback through a canyon and see hoodoos up close in this virtual tour.
Kenai Fjords National Park, Alaska
Rappel into a crevasse, kayak through icebergs and watch a glacier recede in this virtual tour.
Carlsbad Caverns National Park, New Mexico
Fly with thousands of bats, explore stunning formations and trek by headlamp through a cave in this virtual tour.
Dry Tortugas National Park, Florida
Swim through a shipwreck, explore the third-largest coral reef in the world and tour a Civil War-era fort in this virtual tour.
You can also take a digital hike through more of our National Parks. Head to Google Earth for a list of the parks with tours available.