Don't Miss the Inaugural Reno Tahoe International Art Fair
Fine art, design, sculpture, film, live music and more!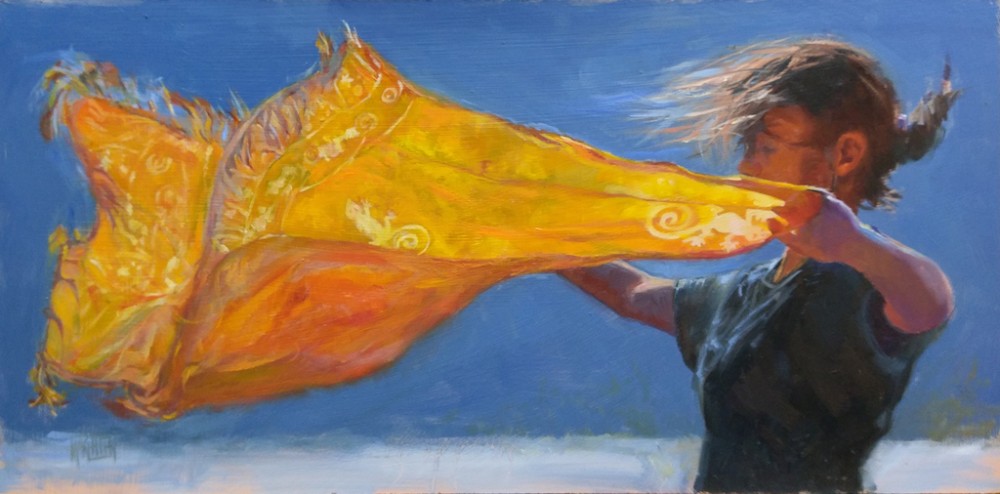 Be sure to check out the Reno Tahoe International Art Show (RTIA Show), the first-ever international art fair of its kind in Nevada and the foundation of a broader vision that seeks to lift Reno Tahoe onto the national stage as an arts and cultural center from September 8-11, 2022
Among the featured events…
Fine Art, Sculpture and Furniture Design
Art and design enthusiasts will enjoy a lively, sophisticated exhibition filled with beautiful art and creative design featuring over 1,000 pieces of original art from a curated selection of 200+ regional artists, sculptors and furniture designers. The 'Heart of Reno' showcase is positioned alongside over 40 galleries and features from around the world, including over a dozen large-scale installation artworks coming straight from this year's Burning Man.
Sculpture Walk
The RTIA Show Sculpture Walk begins outside with over a dozen large-scale installations from this year's Burning Man as well as works from celebrated artists from across the country. The Walk continues inside with smaller-scale works, including life-size bronzes and unique contemporary pieces from artists associated with Buffalo Creek Art Center. The collective Walk numbers nearly 50 sculptures, several of which are coming from outside the US.
First Nations Indigenous People Pavilion
A key feature of the show is the First Nations Indigenous People Pavilion which includes a curated presentation of fine art, sculpture and jewelry from over 20 of the most celebrated contemporary Native American artists from across the country.
Panel Discussions and Live Music
In addition to short film programming curated by the Cordillera International Film Festival, a top 100 critically acclaimed festival, the RTIA Show presents 10 Talks, a mix of panel discussions, interviews and solo speakers, with topics ranging from AI and NFTs to Immersive art experiences.
In addition, throughout the weekend 80 musicians will perform live with 17 stage performances including the Opening Night Concert kicking off the event on Friday, September 9 at Cargo Concert Hall in downtown Reno.
All the Info you Need:
The RTIA Show opens with an evening VIP Preview event Thursday, September 8. Open to the public, show hours are 10 am-6 pm on Friday and Saturday and 10 am-4 pm on Sunday. Daily, weekend and VIP tickets are now available at RTIAshow.com and include the option to purchase tickets to the Opening Night Concert and Saturday night Awards Gala. The RTIA Show invites designers, architects and art consultants to attend on a complimentary basis. Join us for this exciting inaugural event and the overarching Creative Movement igniting in Reno Tahoe.
Briana Dolan is the COO of the Reno Tahoe International Art Show, a celebration of the best in contemporary arts and emerging design. View their profile or contact Briana at bdolan@rtiashow.com
Content provided by Reno Tahoe International Art Show