Reno Tahoe Int'l Art Show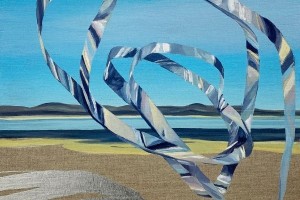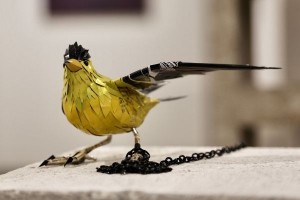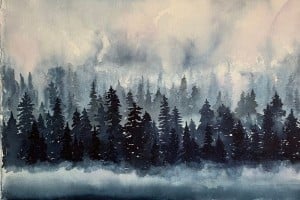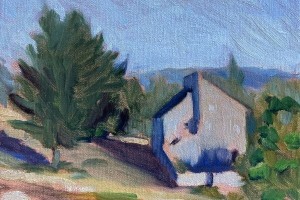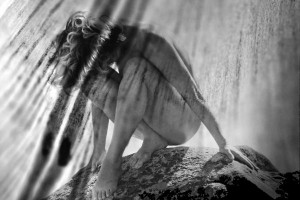 With a draw to the natural beauty of Lake Tahoe and the majestic Sierra Nevadas, Reno Tahoe has long been home to a significant fine arts community.
The inaugural Reno Tahoe International Art Show (September 8-11, 2022) now presents interior designers, architects, consultants and collectors with an array of new and better fine arts and furnishings at prices untouched by a pressured market. Regional artists will be joined by galleries and institutions invited to exhibit from around the world.
The show anchors a citywide celebration of art and design, complete with a music festival, awards program and ongoing hospitality.