Enter Our 2020 Home of the Year Contest!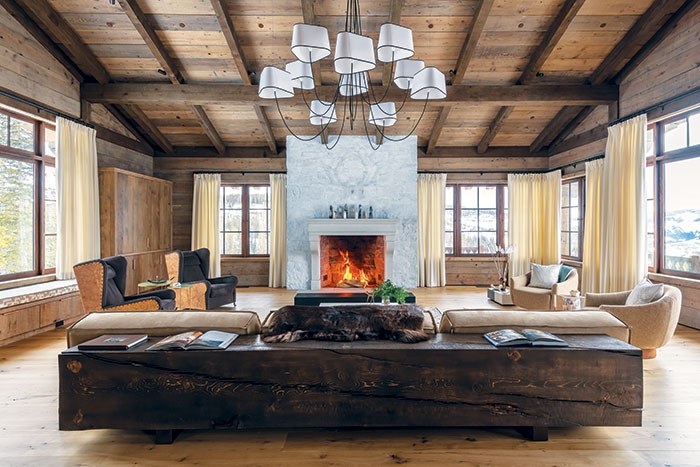 Architects, interior designers, builders and homeowners: This is your chance to publish a home that will astound our readers with its artistry, unique attributes and beauty—think the Beyonce of homes. We want you to blow our minds with its state-of-the-art technology or with its art collection, with its green features that make neighbors green with envy. The winner will be featured in the N/D 2020 issue of Mountain Living. On this page, you'll find:
Contest Rules
Entry Checklist
Important Dates
Homeowner's Release Form
HOTY Entry Form
DEADLINE: July 10, 2020
(And while you're at it, take a look at our 2019 Home of the Year: Alpine Chalet Chic.)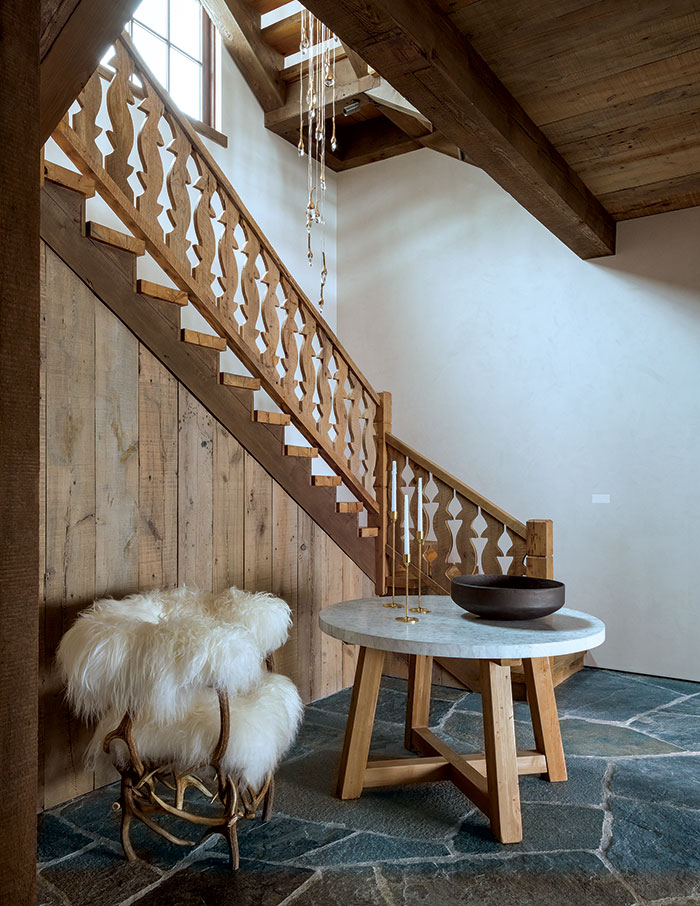 CONTEST RULES:
Homes entered in the contest must be completed, fully furnished and owner-occupied primary residences and/or second homes located in Alberta, British Columbia, California (Sierra Nevada region), Colorado, Idaho, Montana, Nevada (Lake Tahoe region), Oregon, Washington, Wyoming or Utah. To be selected for HOTY, entries must be available for publication in Mountain Living magazine and may not be published in any competitive publication without written consent from Mountain Living magazine until after January 1, 2021.
All styles and sizes of homes are accepted.
Entries may be submitted by homeowners, architects, builders, interior designers, landscape architects and photographers.
Entries must include a completed entry form.
Entries must include a 500-word description.
Entries must include a signed homeowner's release authorizing publication of the home.
Hardcopy photographs of the home's exterior, living room, dining area, kitchen, master bedroom and bathroom are required. Photographs on thumb drives will not be accepted. Additional shots of special features are optional. Note: Judges will give additional consideration to exceptional photography and styling.
Self-addressed, stamped envelopes are required if you would like your submission returned.
Finalist homes must be available for a one-hour walk-through by the judging committee if the committee deems an on-site visit necessary to make final decisions.
Limit of one home submitted per firm or homeowner.
Work on homes must have been completed after 2015.
Homes submitted for the contest must be available to a Mountain Living magazine photographer for one full day. Award-winning homeowners, architects, builders and/or designers must be available to be interviewed by a Mountain Living magazine writer or editor. (Homeowners may remain anonymous in the story.)
Employees of WIESNERMEDIA and their families are not eligible to enter.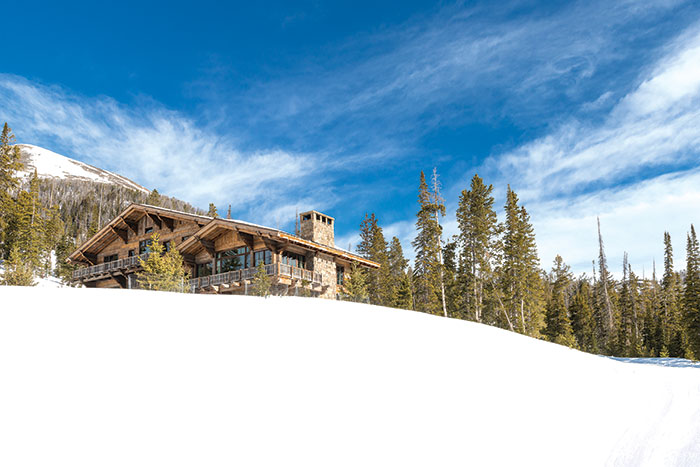 ENTRY CHECKLIST:
HOTY entry form-please complete the entry form.
Home Description: In 500 words, describe the home and homeowners; please include details about the architect, interior design, location and the furnishings.
Homeowner's Release—please sign the release form.
Color photographs in hard-copy format—exterior, kitchen, living area, dining area, master bedroom and bathroom. Please also include photos of other areas of interest (media room, library/study, guest rooms, etc.). The quality of photographs can make a difference in the judges' decision. All photos must be clearly labeled with the entrant's name, address and telephone number. (Materials will be handled with care; however, Mountain Living magazine assumes no responsibility for lost or damaged materials. Please do not send original prints.) Professional photographs must have photo credits.
SASE: Include a self-addressed, stamped envelope with your entry if you would like your entry returned.
Mail to: Mountain Living, Attn: Home of the Year Contest, 1780 South Bellaire Street, Suite 505, Denver, CO 80222.
DEADLINE: July 10, 2020. Entries must be received in our office by 5PM. (Regrettably, we are unable to make exceptions or grant extensions).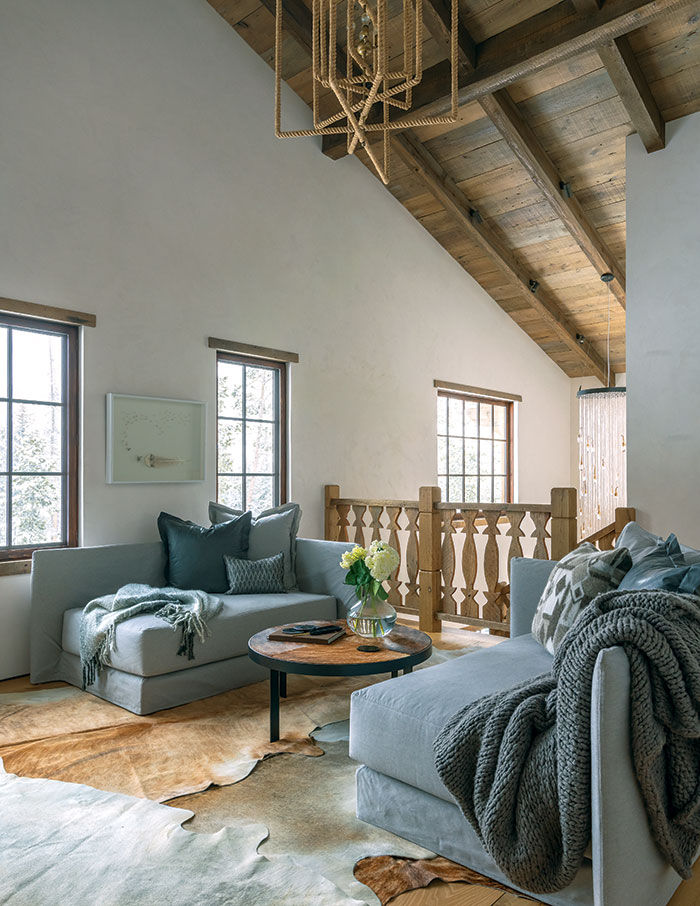 IMPORTANT DATES & INFO:​
Mail to: Mountain Living, Attn: Home of the Year Contest, 1780 South Bellaire Street, Suite 505, Denver, CO 80222
DEADLINE: Entries must be received in the Mountain Living office no later than Friday, July 10, 2020 by 5 PM.
August 7, 2020: Winners are notified.
October 19, 2020: Subscribers receive copies.
October 28, 2020: Newsstand copies.
For further information, please email Darla Worden, Editor in Chief, at dworden@mountainliving.com.