3 Tips for Designing a Magical Bunk Room
Creating space for memories to be made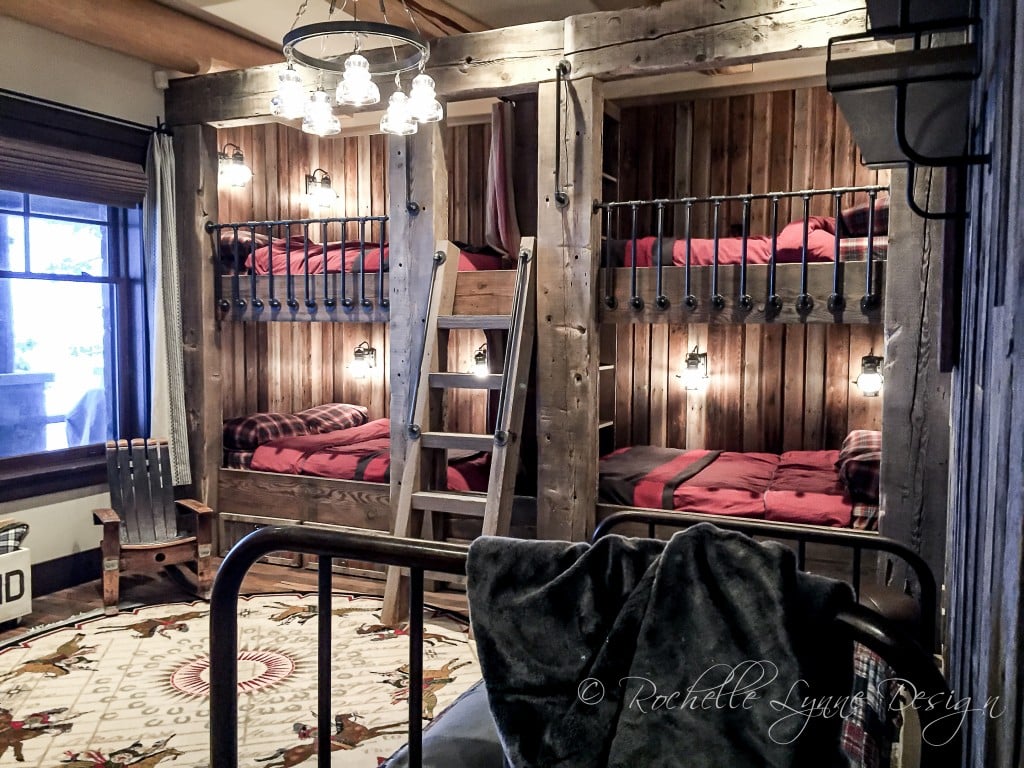 When creating the perfect bunk room for your home it is important to remember some key factors. First, and most importantly, bunk rooms should be about composing a space that allows the imagination to run wild. Rooms become so much more than just design when the space allows us to create memories with our nearest and dearest.
Second, bunk rooms should be about comfort. We can offer comfort and elevate the experience beyond simply using prebuilt bunk beds and by creating custom built sleeping spaces. Remembering space planning and ergonomics, consider how you would like to access the beds, the size of the beds and the clearance spaces.
If room allows, think about using stairs instead of ladders to access the top bunks as this gives a more built-in look, and allows for more practical entry and exit from bunks. Another important consideration for your bunk room is to provide a lighting source for each bunk and a privacy screen, offering each sleeper the option to relax in their space without disturbing the other guests.
Third, focus on creating cozy and welcoming beds. Mixing textures and using a warm color pallet invites us into the room. Good quality sheets, cozy thick duvets, and textured throws are not only visually appealing but also give the guests different comfort options when they sleep. Adding natural textures to the walls and fun accessories to the room creates the perfect spot to relax into and enjoy!
Jenn Girrard is a designer at Rochelle Lynne Design Studio, an award winning, internationally recognized design firm specializing in modern, ranch and mountain-inspired casual luxury. Contact the studio at (403) 851-9908 or visit rochellelynne.com for more information.
Content for this article provided by Rochelle Lynne Design Studio.