The Charming Allure of Seasonal Decor
Welcome autumn, then move into winter with fresh finds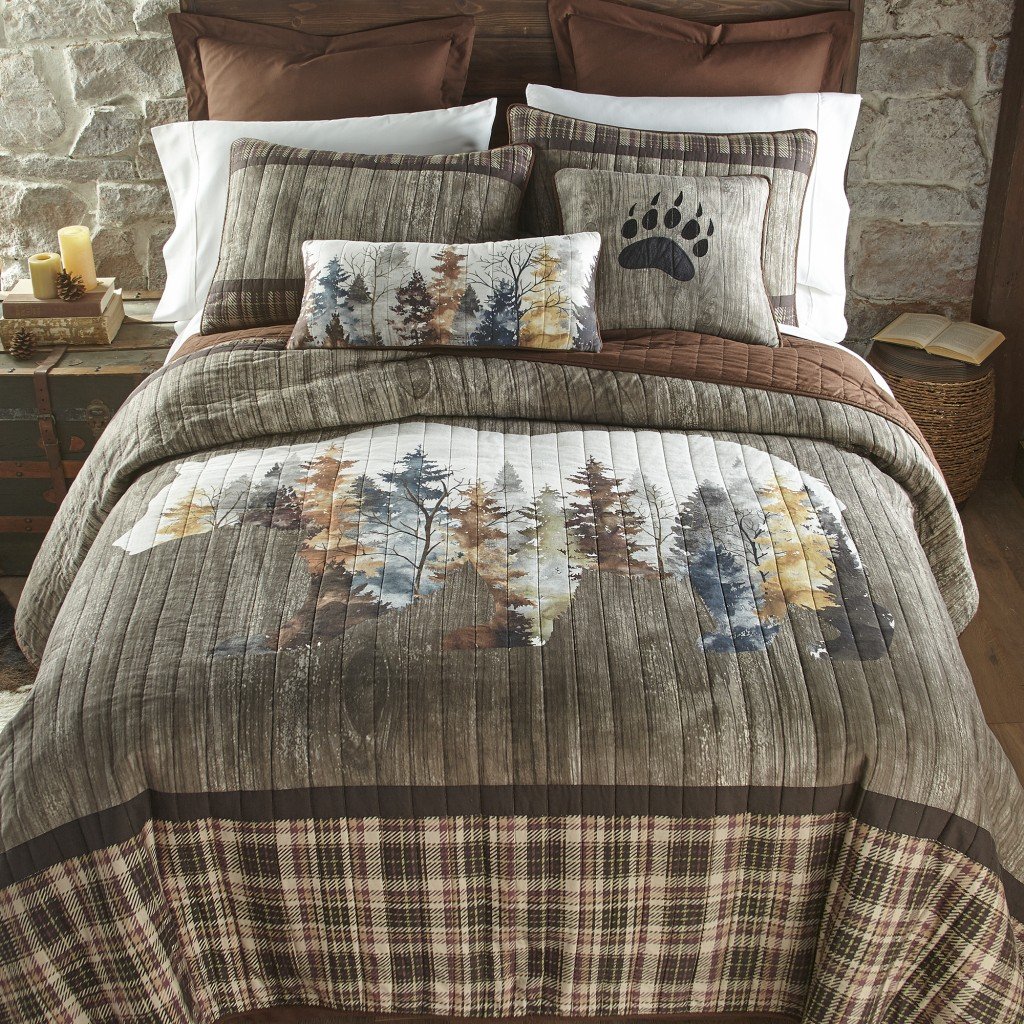 Mother Nature becomes a top influencer in décor during the colorful months known as autumn, and fall colors, natural textures and an ambiance of comfort are her top choices in style. The inspiration of the autumn season brings a sense of warmth and comfort to the home. From a simple change of incidental items to a full-blown room rearrangement, our homes can become a reflection of the outside world.
Changes of a large magnitude may be your go-to every season, but adjusting your décor with just a few subtle accessories can brighten a space's design style to match the season in an equally effective way. Small touches such as candleholders, pillows, and elemental textures in unique items of the season can be a budget-friendly way to express your personal style in the season.
So, what happens when fall turns to winter? Just replacing small touches with the new season's similar touches transitions a space seamlessly without extra hassle. All you need to do is look to nature for the new season's inspiration. While fall brings a bounty of warm tones and colors, winter brings a cool, icy template. How can you bring that into your home?
In the Mountain West, winter is nature's time to stand out in a myriad of ways. Moose, elk, and other wildlife have moved into their lower mountain homes, finding ways to interact with people in sometimes precarious ways. But this reminds us of their importance in our world and inspires decor choices such as faux fur, statuettes, lighting, dried greenery, etc.
In addition, the hue of the sky takes on an icy bluish tint and the evergreens stand out against the snowy background. These tones inspire stunning possibilities for accessories to your home décor such as cozy throws and pillows, candles, decorative mirrors and more. The cold itself even creates the need for more opulent fabrics such as velvets and wool. Infuse seasonal touches into your home decor with any accent that moves you—even with plate settings, placemats or tablescapes.
Seasonal transitions create the perfect dynamic to incorporate new elements into your decorative style. Take a mirror to the season and find out what inspires you!
Elizabeth Douville is President at Teton Timberline Trading, a 100% female-owned e-commerce company based out of Jackson Hole, Wyoming, offering "modern meets traditional" quality cabin decor and linens. View their profile or contact Liz at tetonttrading@gmail.com.
Content for this article provided by Teton Timberline Trading.