Details Make All the Difference
Stunning bronze hardware styles designed to make an impact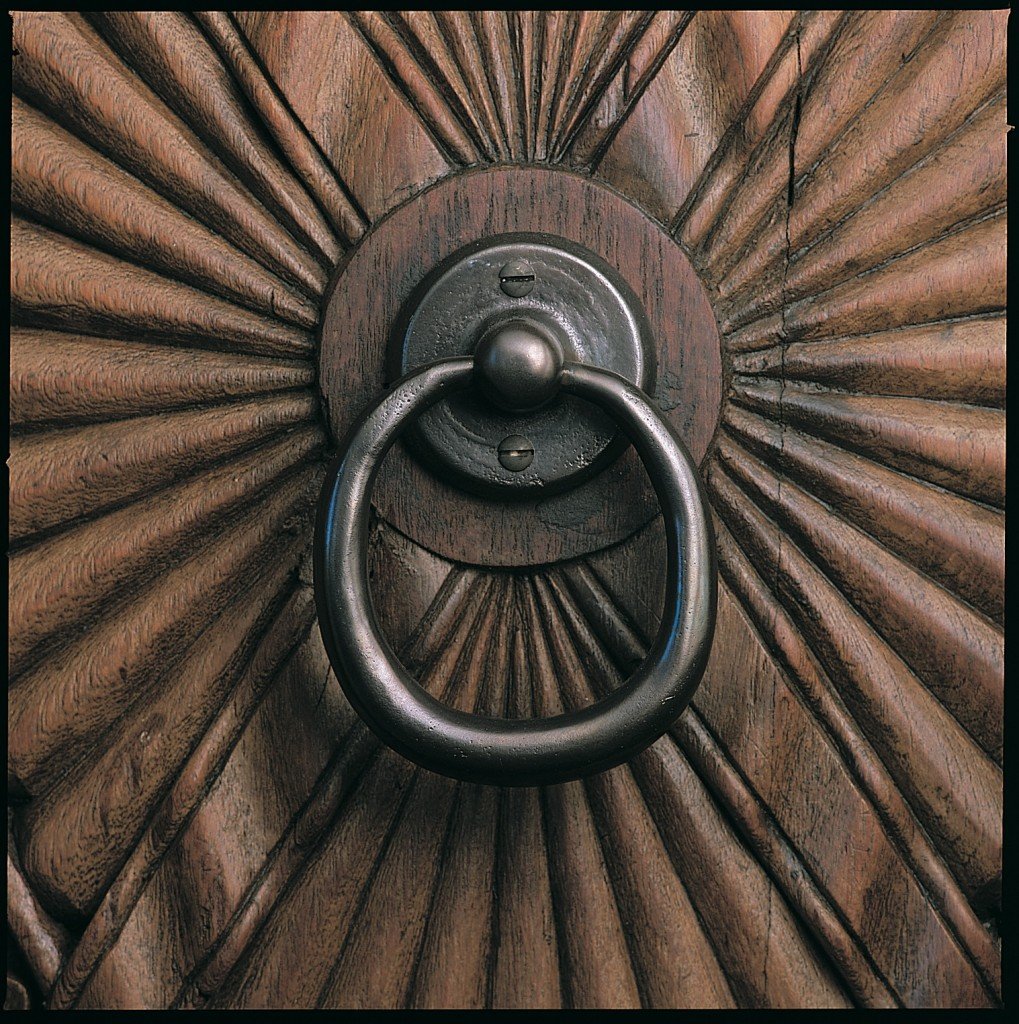 It seems like we've all been spending more and more time in our living spaces, and the products and pieces that make up our environment are becoming increasingly important. Whether you are choosing building materials or furnishings, selecting well-made, quality products is more important than ever because as we all know, with added time comes added use and wear.
Hardware is no exception. Hardware is one of the unique components of our homes that we interact with every day. It is what we touch and use regularly and frequently in our living spaces. We engage with door hardware to pass through doors. Cabinet knobs and pulls open and close our cabinets. And sash locks and multipoint systems operate our windows.
While hardware may not take up as much visual space as larger parts of our homes such as furniture and art, it makes an impact, whether it is small and sleek, or designed to draw attention to the installation. Here are some of our favorite hardware styles that are designed to make an impact, functionally and/or stylistically.
Gazelle Grip Pulls
These unique handmade bronze pulls make a striking impact when installed side-by-side on rustic wood doors.
Minimalist Privacy set
This sleek, minimalist style of hardware is a designer favorite- engineered to endure a lifetime of use and hidden behind the smallest of escutcheons.
Barn Door Track
The award-winning Sun Valley Bronze Barn Door Track references a utilitarian style from the turn of the century, but has been updated with a modern, sophisticated look.
Gate Latch Dutch Door
The original bronze gate latch with square lever is paired with a mini surface bolt to operate and lock this rustic double door.
Ring Pull
As you enter this home, all eyes are on the classic ring pull with a round beveled escutcheon adorning this beautiful carved wood door.
Double Doors
Extra "pitting" gives this double entry set a rustic, handmade look to match the rusted metal doors. The texture is not standard, but can be specified.
Choosing quality hardware is an important task whether you are renovating or building new. Functional hardware gets a lot of use and thousands of cycles over its lifetime. No matter your style, choosing hardware that is well made, designed to last and field serviceable will guarantee a quality and lasting experience.
Aimee Commons is the Creative Director at Sun Valley Bronze, an Idaho-based foundry offering an exquisite collection of solid bronze and brass architectural door, window, kitchen and bath hardware, lighting, plumbing and home accessories. View their profile or contact Aimee at 208-788-3631.
Content provided by Sun Valley Bronze.