Connecting With Place
Tips to help you create a memorable home that resonates with the spirit of place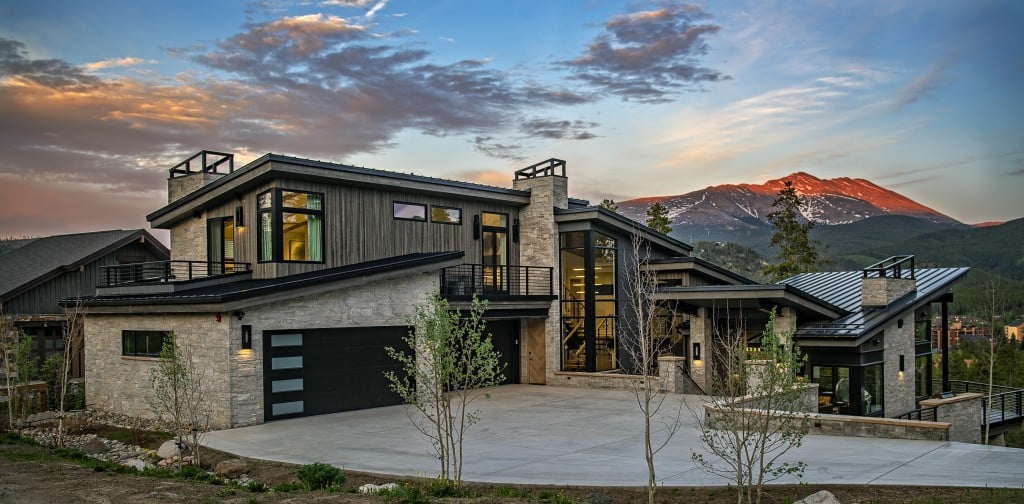 Connecting with place is our key strategy for designing successful mountain homes. If you're fortunate enough to purchase a property in a mountain setting, you'll want to maximize sun, views and the lay of the land. We accomplish this by connecting your wants and needs with the opportunities of your specific property.
We start with the property–how to maximize sun, views, summer and winter access to the outdoors–because we're all here to connect more with the great outdoors!
We then work with clients to establish the size, feel, budget and schedule for the building project. We map that onto the property, with careful consideration of local regulations and building practices.
We craft the design to fit seamlessly into the landscape. When we respect and connect with the spirit of the place, the home seems natural, like it's always been there, timeless.
Your home should reflect the patterns of your life. There should be space for large family gatherings, cozy areas to curl up with a book, indoor and outdoor spots for activities and relaxation. Connecting these with the unique setting of the property is what we strive for.
Sustainable design is another way for design to connect with place. Are there opportunities for active and passive solar systems within the home? Can we create a sheltered microclimate outdoors to catch the sun, protect from wind, and offer a spot to extend the warmth of shoulder seasons? Maybe a greenhouse or vegetable garden as well?
Prioritizing sustainable design, construction, operation and maintenance can lessen the environmental footprint of the home–a worthy goal for every project.
Connection with place also extends to the project team. Find an architect who shares your priorities. Integrate interior design and décor into the design thinking early on. Use experienced local builders who know the local scene and the best craftspeople. This team approach will create a memorable home that resonates with the spirit of place.
Matt Stais is Principal Architect of Stais Architecture & Interiors in Frisco, Colorado, which specializes in thoughtful, sustainable design for mountain and resort communities. View their website or contact them at 970.453.0444.
Content for this article provided by Stais Architecture & Interiors