Choosing the Right Team for Your Project
Going with a full service team provides integration from start to finish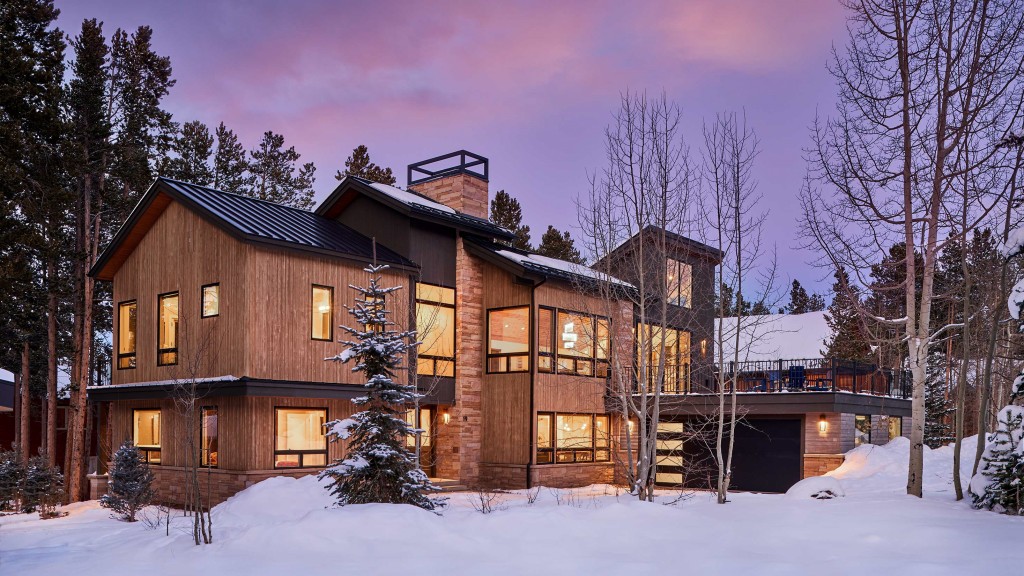 As a homeowner, tackling a new build or remodeling project can be overwhelming! That's why choosing the right team is paramount to ensure not only great results but a positive experience.
Going with a full service team of licensed architects partnered with professional interior designers provides integration with the construction process from start to finish, giving you peace of mind as you bring your vision of home to life.
Here's what to look for when choosing the right team for your project:
Professionalism and experience
An experienced team of professionals will streamline the process, components and decisions that come with designing or renovating your home.
Look for a full service team that will be with you every step of the way; from initial floor plans, to a 3D model, to site plans, to design details and final construction documents.
Having a team that works together toward a common goal—your vision—will result in your project being executed with maximum efficiency and cost savings.
Superior Customer Service
Like any successful relationship, the one between a homeowner and their design team needs to be built on trust, transparency and collaboration.
And that means listening to your ideas, desires and priorities and understanding how you and your family want to live in the space.
The right team will work to stay within your budgetary and aesthetic comfort zone and set objectives and targets to make sure the design is on track.
Attention to detail
Building and renovation projects involve scores of details and decisions, and the biggest concern for most homeowners is having to make a thousand decisions on their own.
A professional creative team will provide experienced guidance and streamline the process for you, narrowing down choices to those that fit with your vision, lifestyle and budget.
Taking the time to choose the right team for your building or renovation project will not only make the experience an enjoyable and memorable one, it will take your initial vision for your home to a new level, bringing results even better than imagined.
Zane Levin is an architect at Collective Design Group. View their profile or visit collectivedg.com for more information.
Content for this article provided by Collective Design Group.