The Timeless Style of Natural Wall Plasters
A gorgeous touch to finish any interior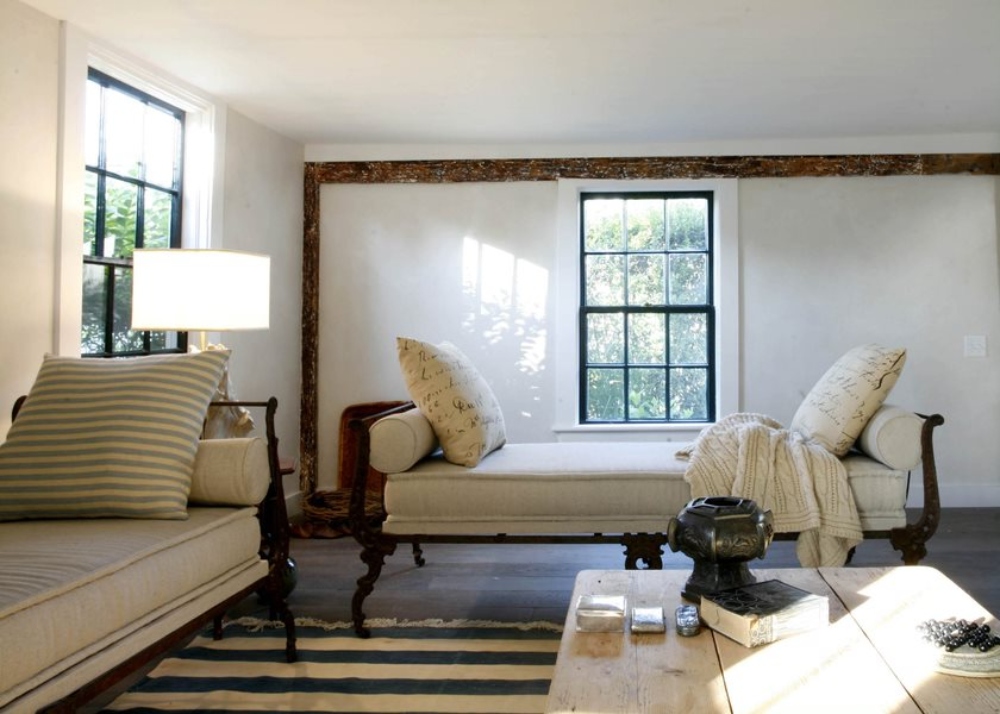 Whether you live in a coastal retreat, in an urban townhome, a Mediterranean-style villa or a sprawling ranch, clay plasters are a natural, beautiful way to finish any interior. The natural warmth, organic texture and complimentary colors of nature coalesce to enhance myriad styles of architecture and design. When you have a beautiful backdrop, you have the foundation for a successful composition in any residence or commercial space.
MODERN
Hallmarks of modern design elements like positive and negative space, line, color and texture are very successfully achieved with natural plasters, which help create meaningful visual interest and contrast.
EUROPEAN/OLD WORLD
Distressed materials like wide plank flooring, clay tiles and textured walls set the tone for an aged, lived-in space. Why not use real earth plaster to perfectly complement eclectic accents that embody old-world character?
TRADITIONAL TO TRANSITIONAL
So many interesting styles have emerged out of the classics, from Rustic Modern to Danish Farmhouse. Blended styles are a prime opportunity to use natural plasters as a beautiful canvas for your creation.
RUSTIC/SOUTHWEST/LODGE
More rustic architectural elements and materials are perhaps the most associated with organic, textured wall finishes. While this idea is expanding, it is fail-safe for the comforting, cozy interiors that are found in old adobes, woodsy log cabins, and majestic mountain lodges.
TIMELESS TOUCH
Regardless of your home's personality and style, creating a space with earth-friendly, healthy building products is always in fashion! Natural clay plasters not only lend themselves to a variety of design aesthetics, but they also offer a non-toxic breathable alternative to other wall coverings.
Jenny Russell is the Sales, Marketing & Design Director at American Clay, whose natural earth plaster products offer a healthy and creative solution for beautiful interiors. View their profile or contact Jenny at 866-404-1634.
Content for this article provided by American Clay.