Slow Down to Speed Up
Successfully navigating the design process in today's super revved-up climate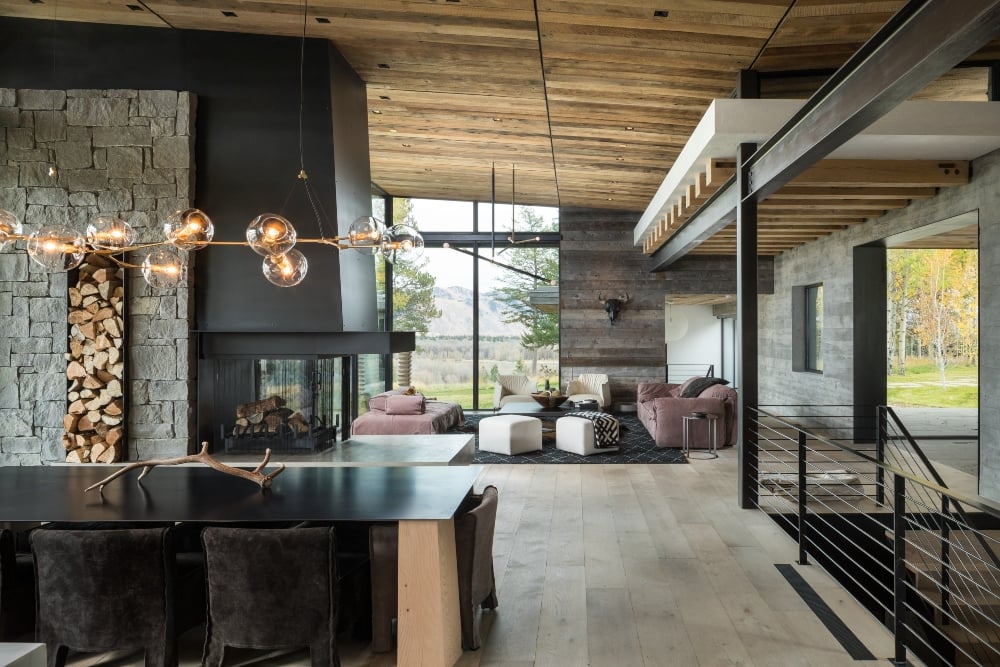 Time is the essential ingredient to consider in this day and age of design in the Mountain West.
Planning ahead and being deliberate have always been critical to the success of any project, but as we come out of our pandemic hibernation, the volume of work and the availability and cost of materials are making wise planning more important than ever.
In addition to clarity, having a realistic and organized sense of time will make the process more enjoyable and allow you to achieve the excellence you desire.
Focus on Pre-Construction planning
In the early phases of design with your architect or designer, select your builder and consider planning a fundamental objective. Obtaining pre-construction services from your general contractor is one of the most valuable things you can do. It will align your budget and your design, identify meaningful milestones to achieve and ensure the builder you want to work with has a slot in their schedule. It also builds a team and establishes quality relationships.
Clear the Hurdles of Permitting Early
Want to sit by the lakeshore of your new property in three years? Want your house guests happily tucked into that guest cabin? Whether it's lakeshore development, zoning applications, or wastewater systems, the permits needed in many such scenarios are taking more time these days.
Planning agencies and design review boards play an important role in our built environment, and they have less ability than design firms to scale up quickly to meet demand. Additionally, as the Mountain West feels the strain of development, permitting in many areas will tighten and designs will be scrutinized more closely. Look for informal consultations with your planners and reviewers so that your formal submittals are successful.
Integrate Engineering and Landscape Consultants
Creative design work also depends on a handful of quality sub-consultants. Expressed structural steel and architectural concrete for example, will need to be identified early and take more collaboration between engineer and architect. Site utilities and landscape design are also hugely important. Make sure the landscape design is running parallel to site infrastructure.
Protect Needed Time for Execution & Craft
Architectural steel, wood, and window systems are critical components to your project. Lead times to get them are long right now, and you'll want time to consider multiple options to navigate the best choice and best value. You may find multiple companies provide the product you want, but one's lead time over another can be a critical assessment in making your choice.
Additionally, creating beautiful craft and finishes always takes time and iteration to achieve. Don't let lengthy material lead times erode the time it takes for craftspeople to make it beautiful.
Justin Tollefson, AIA is a principal architect at Pearson Design Group, a Bozeman, Montana-based integrated architecture and interior design firm that offers a broad range of design aesthetics. View their profile or contact them at 406.587.1997.
Content for this article provided by Pearson Design Group.