Designing Your Home From a Distance
Lessons learned during COVID about synchronizing the remote design process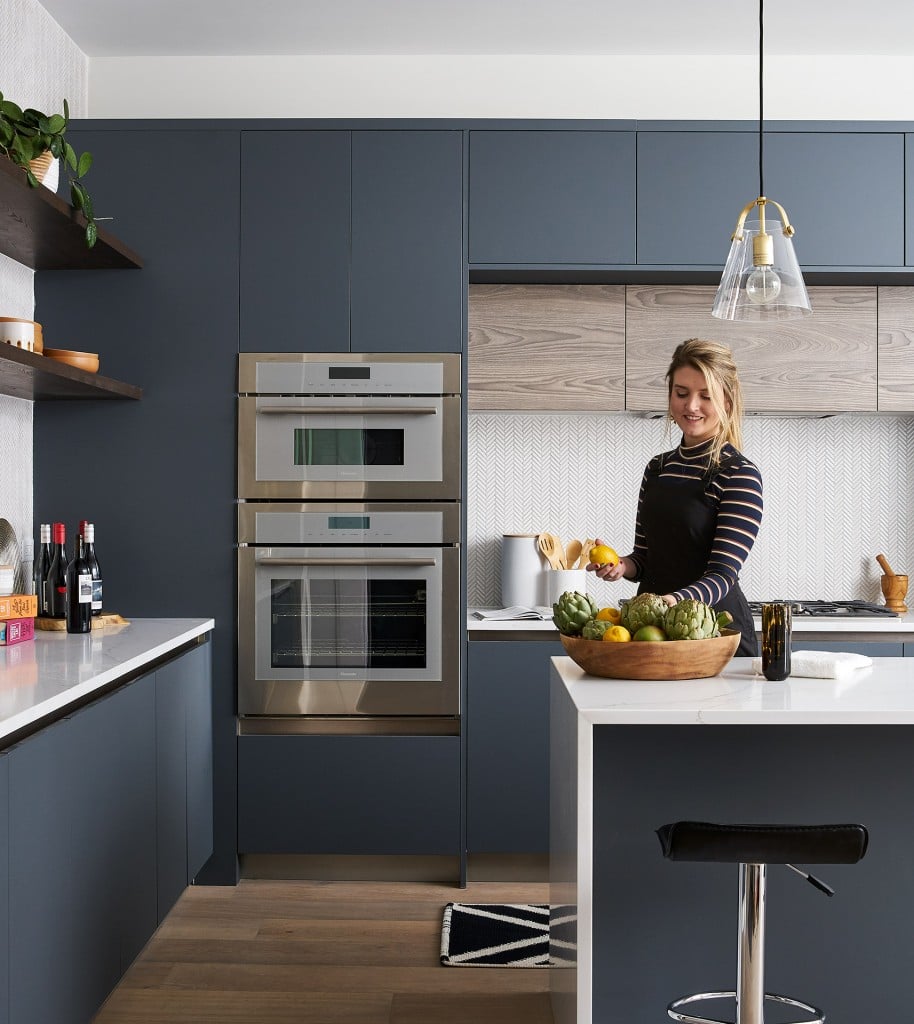 The past year has brought many new challenges to the design world. One silver lining for us at Mountain Home Collective has been learning to streamline our processes to better help our clients design their dream luxury mountain home from a distance.
Whether you are not currently located in the state where you are building, or your designer is in another state, we'd like to share these tips to help you choose a designer for your remote project.
Selecting your Team
From the beginning, ask your designer and contractor about their experience working with clients who do not live close by. It takes a special finesse to manage projects from a distance.
When checking references, ask questions about their communication style; make sure it aligns with yours. Look for a team with a clear process and the technology available to keep you in the loop of day-to-day happenings on site at your project.
Technology has helped make this impossible year possible
Here are a few of the tools that have become invaluable to our process:
Loom Video Messaging
We like to be there for our clients as much as possible, but busy schedules make meetings difficult. Loom has made it possible to communicate quickly and effectively with our clients.
Loom is a software that lets you screen record (with your image in the bottom corner) videos as you walk clients through presentations, which they can watch time and time again at their own leisure.
It's a great tool for presenting ideas and getting approval on design details. Our clients love receiving these videos and getting real time suggestions and descriptions from our design team.
Renderings
We use state of the art technology to create photo-realistic renderings to help our clients visualize everything going into their space.
All of their selections come to life before construction is finalized (or even begins, in some cases!).
This streamlines and makes the process extremely efficient and leaves the client feeling confident about all of their selections.
Video progress reports
Designing from a distance doesn't have to mean feeling disconnected and out of touch.
We keep our clients up to date and involved in all aspects of their project. Every week we send on-site video progress reports with a live walk-through of their space.
Having a solid, synchronized process for communication, presentations, approvals and progress reports empowers clients to make the best decisions for their project and future dream home.
Working with clients nationwide on their luxury mountain home projects, we have fine-tuned our processes to help our clients feel comfortable throughout the process and achieve the finest results.
Sara Marcille is Principal Interior Designer at Mountain Home Collective located in Bozeman, Montana. Contact Sara at 406-579-2324, email her at sara@mtnhomecollective.com, or visit mtnhomecollective.com.
Content for this article provided by Mountain Home Collective.