6 Tips for Designing and Building Your Own Custom Home
As design pro Kasia Karska says, "it's all easy."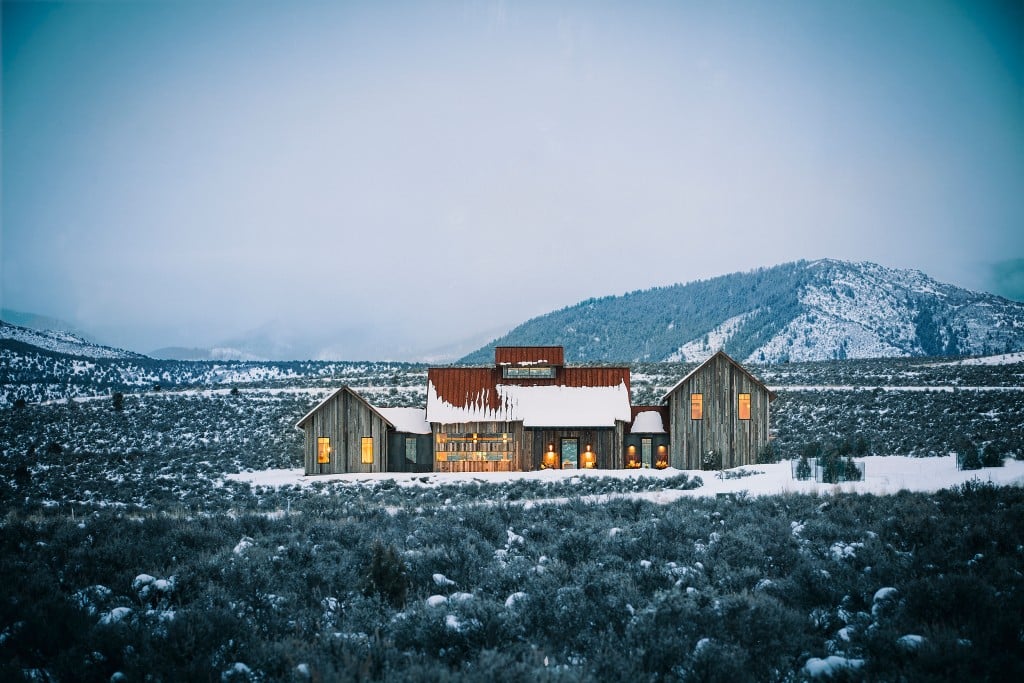 When it comes to designing and building a custom home, many people are beyond intimidated—so many decisions to make, so many options to choose from, so many moving parts to coordinate. How do you successfully navigate the process?
With over 25 years of experience in the design-build industry, we're well versed in the ins and outs of custom home building. Here are six tips to help you get started.
Find the right match for your needs
It's very important to find a design professional that you like and are compatible with—one who has the skills to work seamlessly on your custom home project from concept to completion.
The custom home process has three components—architecture, design and build. When you hire different individuals for each component, you can run into issues with timing, scheduling, conflict of interest, etc.
Finding a professional who serves more than one purpose, for instance an architect/designer or a designer/builder, will simplify the process immeasurably.
Plan your space to fit your needs
Identify what is most important to you and your lifestyle. Do you love an open flow or prefer cozy spaces with designated purposes? Do you want to maximize the beautiful views surrounding your property? What design style best fits your personality? Having a clear vision of the home you hope to create will help you and your design professional be on the same page.
Address any problems upfront
If you see any red flags early on in the process, address your designer right away. For example, if your designer is repeatedly pushing their own ideas instead of listening to you, it may be best to cut ties rather than compromise. After all, the process is just as important as the final outcome.
When you make the right choice, you'll feel it and you will be able to trust your design professional to move forward toward your mutual goal of building a beautiful space.
Give your home a name
Giving your home a name adds a personalized touch. You share more of a connection with the space and it becomes more than just walls and a roof. A meaningful name forges a deeper connection so that it is not just a house, it's your home.
Work with what is available
Supply chain issues as well as cost increases have definitely been frustrating factors in the building/design industry over the past couple of years. Our best advice is to have some flexibility within the parameters of what you're trying to accomplish. Start by seeing what's available, then work around that.
It's normal to run into difficulties. What matters is how you handle challenges because they will happen, no matter what. Your design professional will help you navigate the process and keep things in perspective. Trust them to work with you toward your common goal and face challenges with an open and positive attitude.
Leave room for evolution
You never really know how a home is going to function until you move in and spend a bit of time living in the space. Leave room to add touches like art, textiles and accessories that will personalize your space to fit your vibe and make it even more meaningful to you and your family.
Architect/Builder/Designer Kasia Karska is the owner of the boutique design-build firm, Kasia Karska Design, located in Vail Valley, Colorado. The talented team at Kasia Karska strives to create unique environments for their clients, full of infinite potential, tranquility, and inspiration. View their profile or contact Kasia and her team at 970.688.5748.
Content for this article is provided by Kasia Karska Design.