Could You Live in a Tiny Home?
The tiny home movement is rapidly growing. Is it right for you?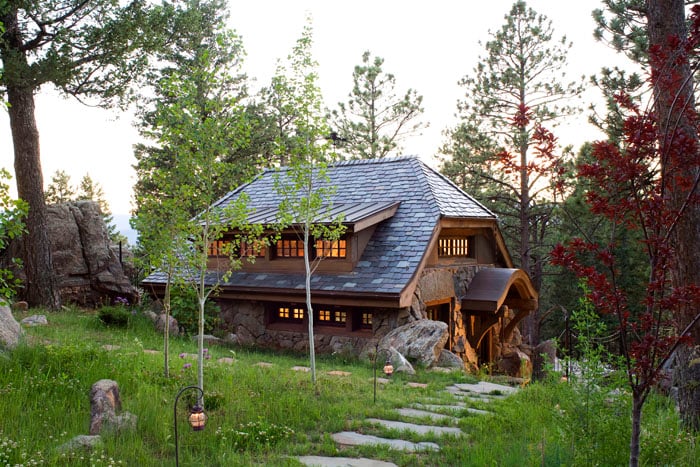 The tiny home movement is a rapidly growing interest in building, and occupying, homes with minimal square footage. The average American home has been growing in size for decades; it presently averages around 2,600 square feet. Some define a small home as less than 800-1,000 square feet, while a tiny home is defined as 100-400 square feet.
These homes come in many forms, but all focus on small spaces and simple living. Read on to see if a tiny home might be right for you.
A tiny home can be financially attractive, as it is less expensive to build, heat, maintain, and repair, as well as having a smaller property tax liability.
These places pack a lot into a little space; many tiny homes utilize multi-purpose features and furniture and incorporate technology with equipment and appliances.
When you live in a 400-square-foot home, there is nowhere to hide clutter! Some embrace this way of life; for others it's a struggle.
You may encounter zoning or building code issues with a tiny home, as some communities have minimum square footage requirements. Be sure to do your research.
Karen Keating is a principal at TKP Architects, an award-winning architecture and interior design firm based in Golden, Colorado. View their profile or contact her at 303-278-8840.
Content for this article provided by TKP Architects.