Authenticity in the Design Process
How to create meaningful, unique spaces for clients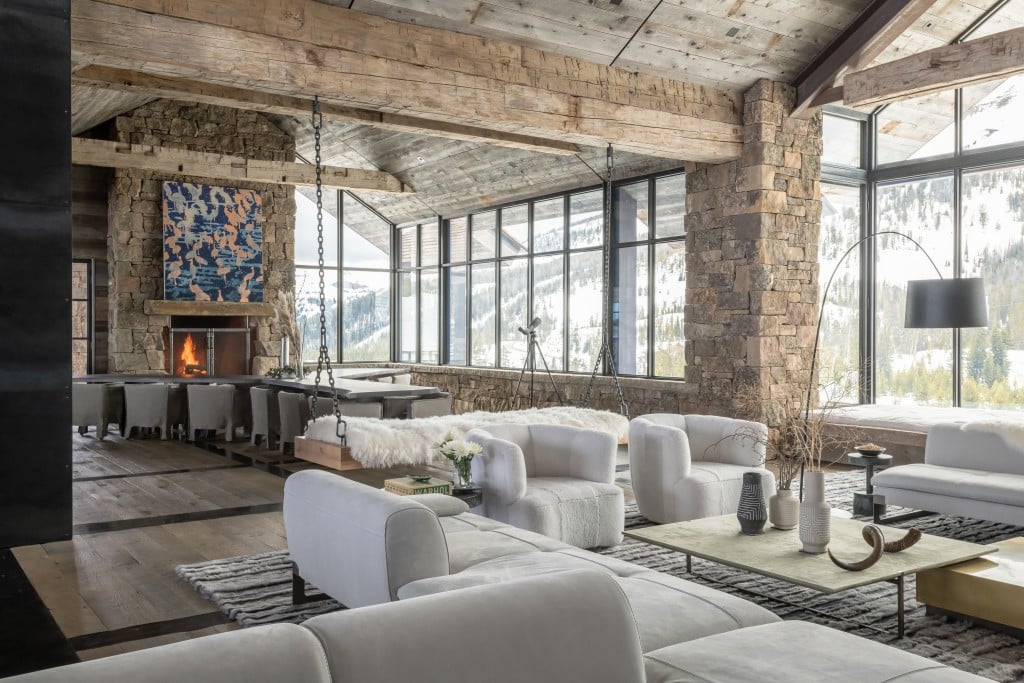 Authenticity is the guiding principle we use in our work to create beautiful homes. For us, authenticity relates to the design process in two ways–through the use of meaningful, genuine materials and objects and in the way we work with and relate to our clients.
Both elements are vital in creating harmonious and balanced designs that make our clients' houses feel like home.
Authenticity relating to materials and objects
We crave authentic materials in our interiors because they are naturally familiar to us.
Materials that are familiar, even if they are used in unexpected ways, give us meaningful connection to our surroundings and the spaces we inhabit.
Using authentic materials such as reclaimed wood, aged metal, worn leather, etc. along with vintage furniture and found objects, suggests a previous life and use.
Embracing characteristics like natural patina, wear-and-tear and age with inherent qualities helps tell your story.
Juxtaposing natural materials with carefully selected manmade items highlights the imperfections and character of the authentic and provides a balanced, meaningful connection to place.
Authenticity relating to working with clients
When we design our living spaces, authenticity is about making choices that resonate with who we are and what we want to portray to the world.
Every design decision we make for our clients, whether selecting color schemes, furniture styles, or surface materials, represents who our clients are and how they want to express their personalities and experiences. We value our clients' choices and celebrate their authenticity, because it provides us the opportunity to create a project unique to them and gives them the opportunity to share this reflection of themselves with visitors.
Valuing authenticity reminds us we are not limited to traditional design schemes, ex. Being modern, minimal, industrial, etc. There are endless design elements to combine to create a project specific to "you."
Christa Palecki and Leisa Kaiser are interior designers at Pearson Design Group, a Bozeman, Montana-based integrated architecture and interior design firm that offers a broad range of design aesthetics. View their profile or contact them at 406-587-1997.
Content for this article provided by Pearson Design Group.