A Spotting Scope that Elevates Your Mountain Experience
Connect to what feeds your soul from the comfort of your own home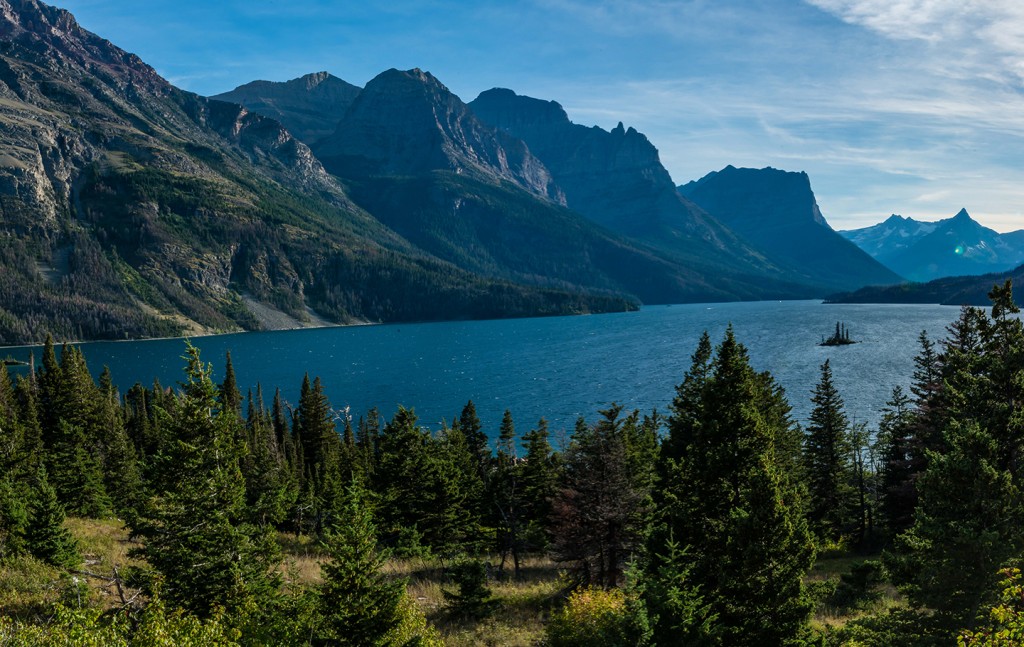 It's no secret that mountain homeowners have a special reverence for, and love of, nature. Surrounded by beautiful vistas, verdant landscapes and abundant wildlife, the vantage point from a mountain home is like no other.
Imagine being able to sit back in the comfort of your own home and let nature unfold before your eyes without having to venture out. Swarovski Optik's ATX Interior spotting scope gives you unmatched access to the great outdoors and all that it encompasses- from flora and fauna to the planets and constellations.
In the esoteric world of premium long-range optics, Swarovski Optik is the gold standard, and as a heritage brand we design products to last generations. The ATX Indoor brings a timeless element to your mountain home experience. No electronics, no software, just clear, quiet contemplation of the beauty around you.
And with an elegant terra brown finish and gracefully crafted wooden tripod, the ATX Interior fits like a high end piece of furniture to perfectly complement your mountain home decor. At home in your living room, office or on your deck, it provides unparalleled access to miles of vistas.
Sit back and let the world come to you.
ATX Interior, 25-60x magnification, 85mm lens diameter, $5,410; swarovskioptik.com
Ben Lizdas is the business development manager at Swarovski Optik, a manufacturer of premium quality rifle scopes, binoculars, spotting scopes, and tripods. View their profile or visit www.swarovskioptik.com.
Content provided by Swarovski Optik.