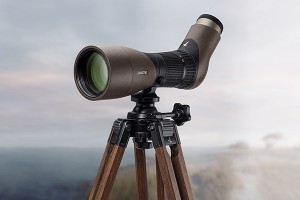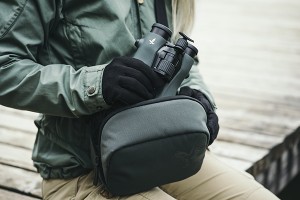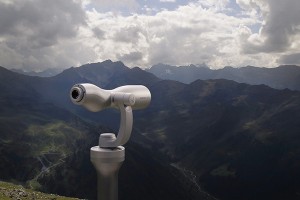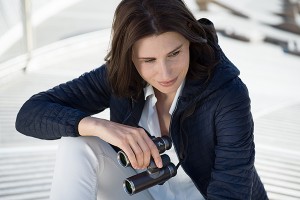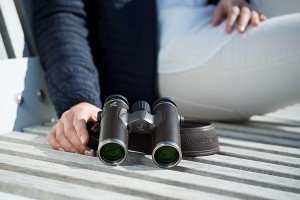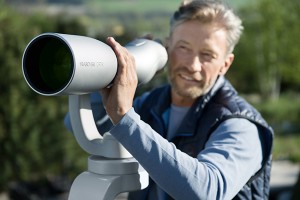 For the Love of Nature
SWAROVSKI OPTIK is a family firm, with strong roots in Tyrol, Austria. The company, founded in 1949, specializes in the development and production of long-range optical instruments of the highest precision in the premium segment of the market. The love of nature has always inspired us.
Constantly Improving What is Good, the SWAROVSKI OPTIK motto since day one. For us, this means exceeding our customers' expectations and surprising them time and again – with the precision of our products, with our innovative technology and with our comprehensive service.