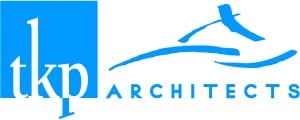 1509 Washington Ave.

,
Golden

,
CO
80401
Architects, Interior Design, Landscape Design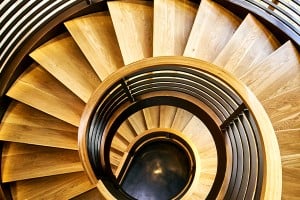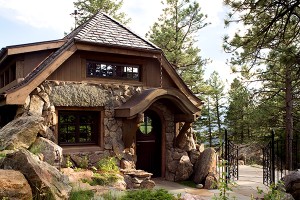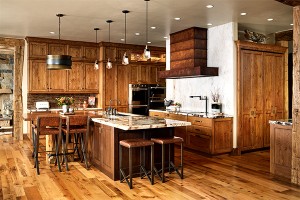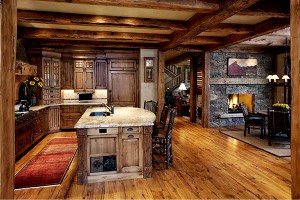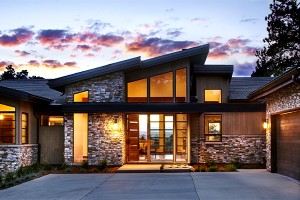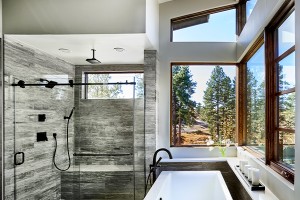 EXPERTS IN CUSTOM-HOME DESIGN
For more than 35 years, TKP Architects has been designing award-winning, memorable, custom homes for the West's most discriminating clients. TKP's design process incorporates sensibility, sensitivity, & an unparalleled ability to listen. Our architects approach their projects with a client-focused, non-egotistical style centered on creativity, communication & teamwork.
TKP also provides high-end remodeling design, integrated structural engineering services & can provide or coordinate interior design & landscape architecture, creating a seamless design process.
Though each home is designed to showcase the unique personality of the client, they all celebrate sustainability, permanence, comfort and natural light; qualities that makes them highly livable and timeless. TKP's team-oriented style, combined with their talent and experience in contemporary, mountain and historical styles makes them one of the West's most sought-after firms.