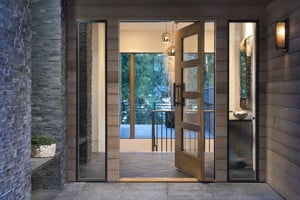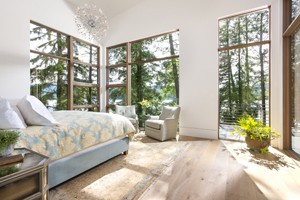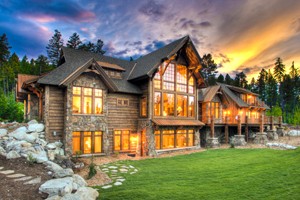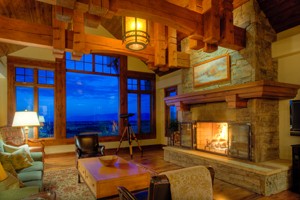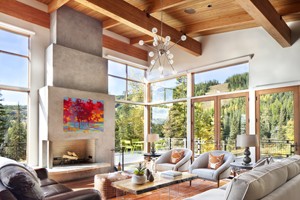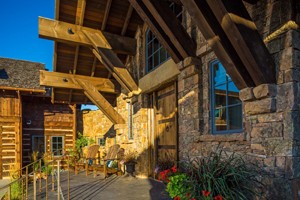 Homes that match your personality and Style
A Stillwater Architecture home is different because the design process begins, progresses, and ends with one of the two principals personally designing and detailing every aspect of your home. We separate ourselves from other firms through our ability to really listen and by providing a single point of contact throughout the entire process. The result is the client's wishes and clear reflection of their family is evident in the completed project.
Robert and Michael have over 60 years of combined architectural experience and have been in business since 2003 providing architectural services spanning Massachusetts to Washington, Texas to Montana.
We have projects located throughout the country and welcome the opportunity to bring together different styles, regions and climates to arrive at the best solutions for our clients.