Stais Architecture & Interiors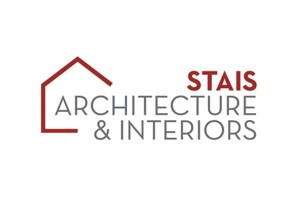 409 Main Street, Suite 107

,
Frisco

,
CO
80443
Architects, Interior Design, Outdoor Living (Decks/Spas/Pools/Hot Tubs)
office@staisarchitects.com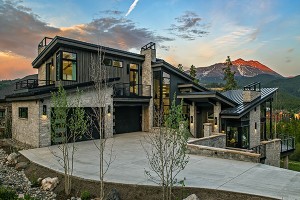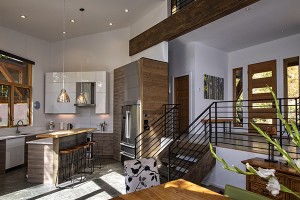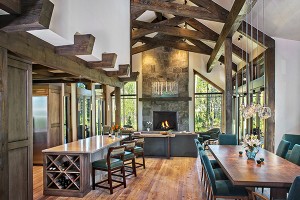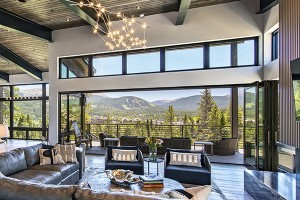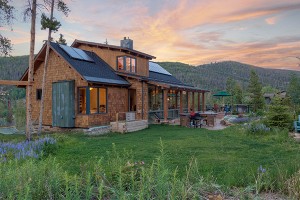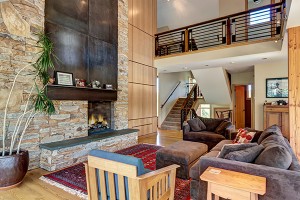 Thoughtful, Sustainable Design
Stais Architecture & Interiors provides thoughtful, sustainable design for the full spectrum of residential projects in mountain and resort settings.
We work nationwide and have been based in Summit County, Colorado since 1995. We are passionate about connecting each project with its environment to combine your dreams with the spirit of the place so that your home reflects the patterns of your life.
Our sustainable design approach integrates landscape, architecture and interior design with the pragmatics of building, budgets and schedule to create meaningful, timeless spaces for you and your family. Find out more at staisarchitects.com.