PrecisionCraft Log & Timber Homes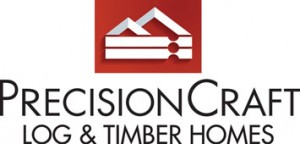 Architects, Builders / Remodelers, Building Materials & Hardware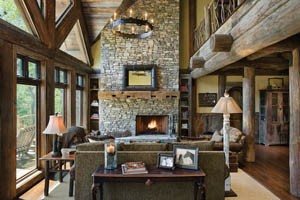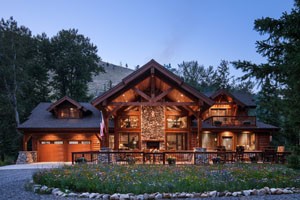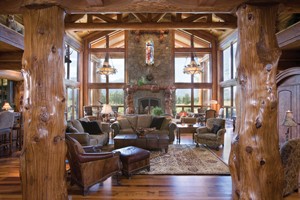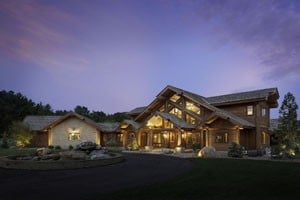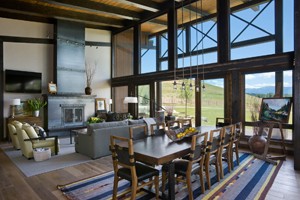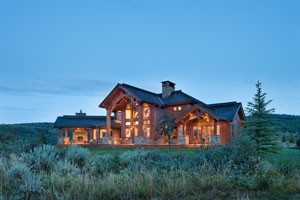 CUSTOM LOG HOMES & TIMBER HOMES BY PRECISIONCRAFT
With more than 30 years of experience, PrecisionCraft Log & Timber Homes has earned a reputation for creating the world's most distinctive mountain style homes for their clients by combining extraordinary design with authentic log and timber construction. With one team that works on your home from design and manufacturing to installation and completion, PrecisionCraft's Total Home Solution offers you peace of mind anywhere you want to build in the world.
Get inspired by PrecisionCraft's photo gallery of finished log and timber homes, and browse floor plan concepts.
Begin your custom home journey today.
800.729.1320