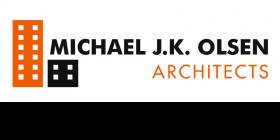 1169 Hilltop Parkway, Suite #205B

,
Steamboat Springs

,
CO
80477
Architects, Builders / Remodelers, Interior Design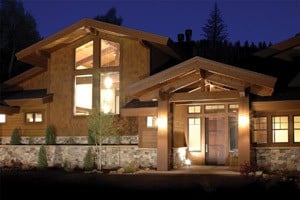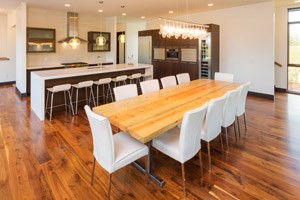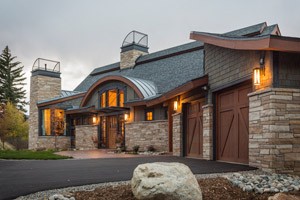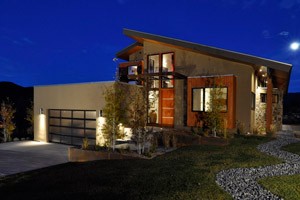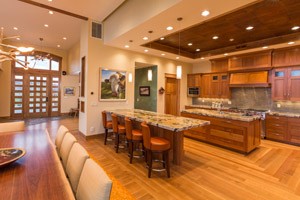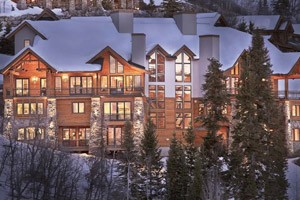 Architecture That Enlivens the Spirit
Since 1994, Michael J.K. Olsen Architects has offered a full range of professional services, including master planning, consulting for city and county review processes, interior design, programming, schematic design, design development, construction documentation, bidding and contractor negotiation, and construction administration. We have a diverse practice and offer extensive experience in a variety of project types ranging from commercial to institutional buildings. We specialize in single and well as multi-family housing, and the primary focus of our work involves mountain and resort construction.
The combination of experience and philosophical approach repeatedly provides our clients with unique functional designs solutions.