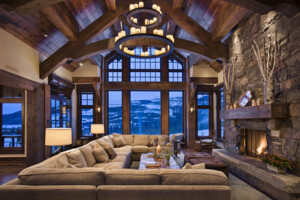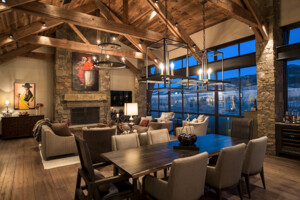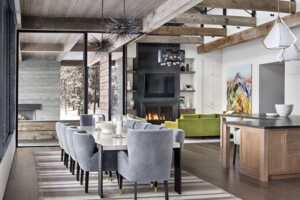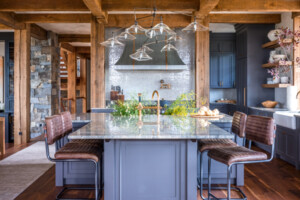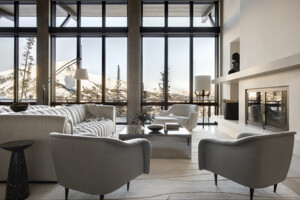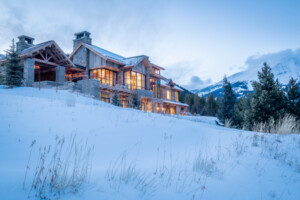 People. Lifestyle. Design.
At Locati Architects every project starts with personal relationships. Our clients. Our team. Our community. That means we ask, not just where do you want to live, but how do you want to live there. The visionary team at Locati Architects lives the active lifestyles our clients ask us to design for. We understand that making life easier to enjoy, makes life better. Our homes reflect a commitment to family, nature and lifetime memories.
Our holistic approach to architectural design relies on communication between clients, architects, craftsmen and interior design partners as the essential element to success. Every client relationship is different and therefore, every custom design is layered with luxurious personalized elements. The process is as personal as the place.
The result is a structure that is more than wood, stone, glass and metal. Connecting people to the landscape through architecture by incorporating innovative products with classic style is our art form. It is not simply a custom home; it's where you live.