2244 95th St.

,
Naperville

,
IL
60564
Architects, Flooring, Interior Design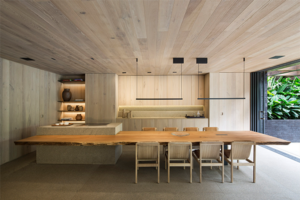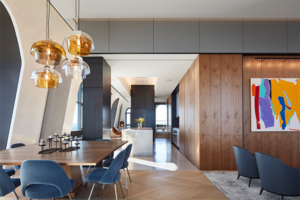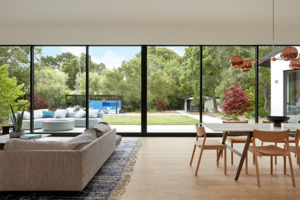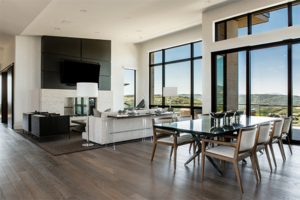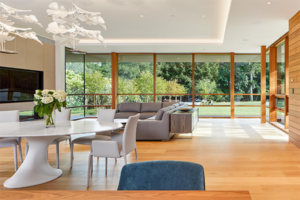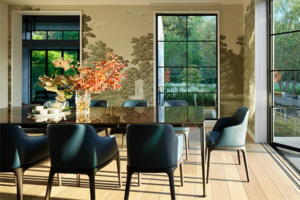 Elevating Interiors
Hakwood's story begins more than 40 years ago in the Netherlands.
They have become a global leader in the design and production of premium wood flooring. They're committed to sourcing the best raw materials and giving them the love and care they deserve. The result? Unparalleled hardwood flooring that elevates every interior.
Hakwood works closely with architects, interior designers, developers and contractors to create customized wood solutions. The team delivers made-to-order and custom wood flooring solutions for the most discerning clients around the globe. Their flooring adorns many of the most prestigious and inspiring interiors.