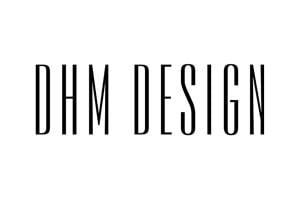 311 Main Street, Suite 102, Carbondale

,
CO
81623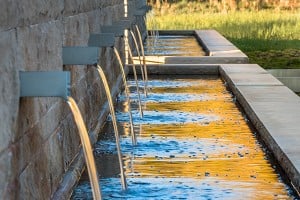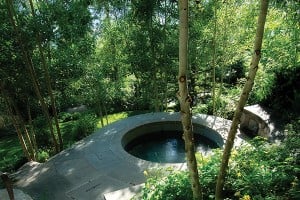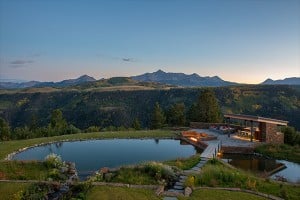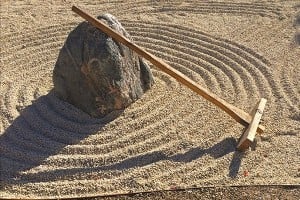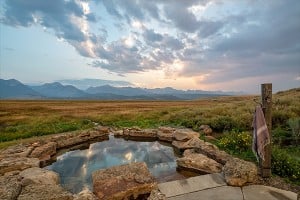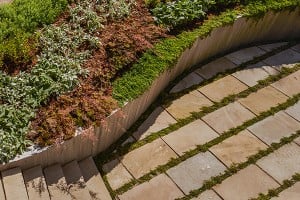 Landscapes for Improved Health and Wellbeing
The home is a place of refuge and healing, and a space for gathering with family and close friends. As an ecologically grounded landscape architecture firm, we are experts in creating spaces that promote healing, the art of wellness, and immersion in nature.
Health + Mindfulness: Lap pools and swim spas, outdoor gyms and exercise spaces, sport courts, and trails are all ways to exercise at home. From reflexology paths and labyrinths to Zen gardens and yoga/meditation spaces, we can adapt these elements to fit any scale.
Connection to Nature: From embracing expansive vistas to creating intimate garden spaces, we design opportunities to interact with nature on many levels. Our designs can also integrate edible gardens, fruit trees, greenhouses, and small-scale agriculture.
Relaxation + Hydrotherapy: The sight and sound of water creates a soothing atmosphere that triggers relaxation responses and calms the mind. Aromatherapy gardens and water features help homeowners create a relaxing landscape to improve health and wellbeing.