67 Oak Tree Way

,
Mammoth Lakes, CA 93546
Builders / Remodelers, Interior Design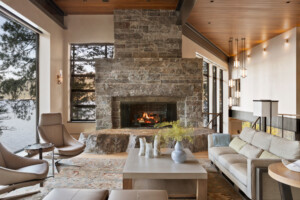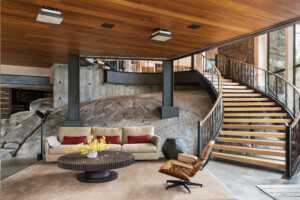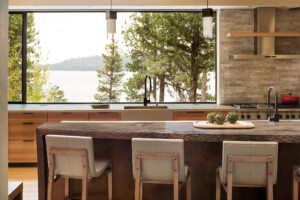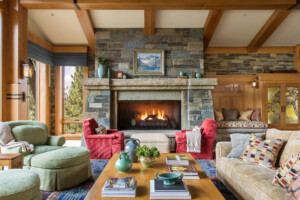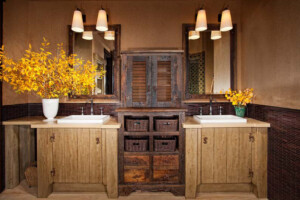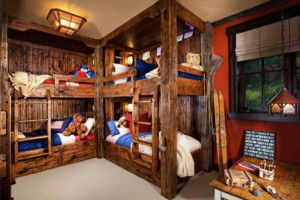 Interior design is more than a collection of furniture and fabrics
Brown Design Group strives for rich but subtle simplicity, a sense of tradition and a beautifully enduring design that fits with their client's vision. There must be an emotional integration relating the architecture of the space to the furniture, fabrics, details and finishes with a sense of balance and tranquility by designing all elements to be in harmony. Whether a home is a new build in Mammoth Lakes, a coastal getaway or a retreat somewhere else in the nation, Brown Design Group's goal is to create a home that tells the client's story.