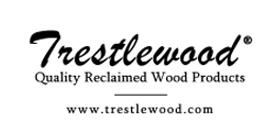 PO Box 1050

,
Pleasant Grove

,
UT
84062-1050
Building Materials & Hardware, Flooring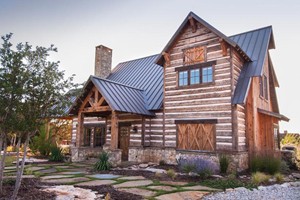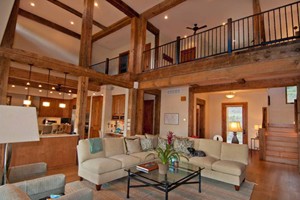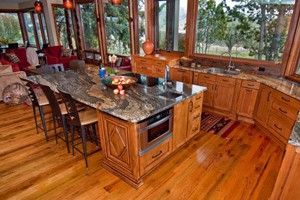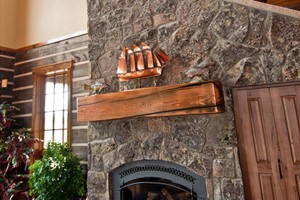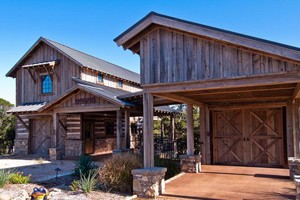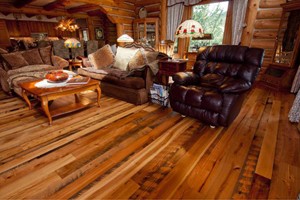 We Love Reclaimed Wood
Trestlewood specializes in beautiful, distinctive wood with a history. Our major product lines include antique wood flooring, reclaimed timbers and beams (hand-hewn, weathered or resawn), barnwood siding, reclaimed lumber and reclaimed wood mantels.
March 2013 marked the 20 year anniversary of Trestlewood's entry into the reclaimed wood arena. There was nothing gradual about this entry – we kicked things off by acquiring the salvage rights to the greater than 20 million board feet of timbers, lumber and logs in the Great Salt Lake's Lucin Cutoff Railroad Trestle. 20 years later the trestle, while still the single largest source of Trestlewood products, accounts for less than 25% of our sales. Trestlewood has had the privilege of working with over 50 million board feet of reclaimed lumber, timbers and logs from a wide variety of sources (and involving a wide range of species, dimensions and other characteristics).