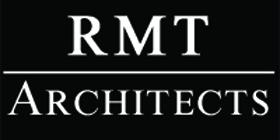 0101 Fawcett Rd., Suite 280

,
Avon

,
CO
81620
Architects, Bathrooms, Kitchens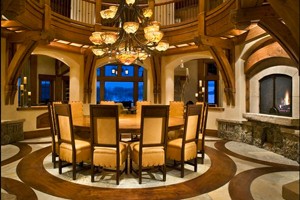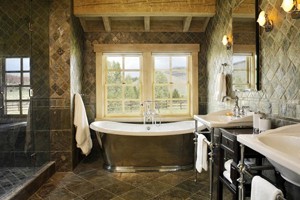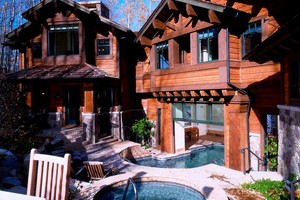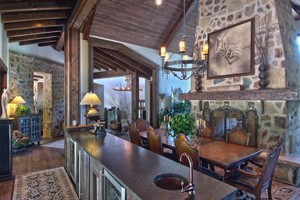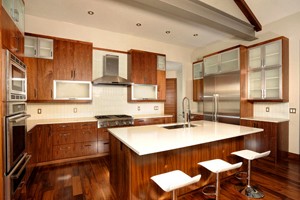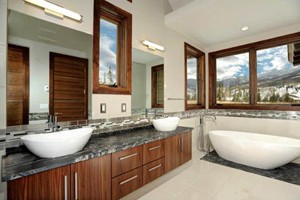 Facilitators of YOUR Dreams
RMT Architects is an interdisciplinary professional design firm, lead by partners who bring a wide range of experience and design expertise to their practice. We have an extraordinary record of accomplishment designing custom mountain homes and ranches ranging from refined to rustic throughout the United States. Stylistically, we speak a number of different architectural design "languages," and we believe our designs distinguish themselves as of the highest possible quality and character.
RMT Architects professional and enthusiastic team can coordinate the design of all facets of your home, its architecture, interior finishes and furnishings, lighting, landscaping and engineering components. In the end, even though we bear a great deal of the creative and management burdens of such a process, we ultimately view ourselves as the facilitators of YOUR dreams.