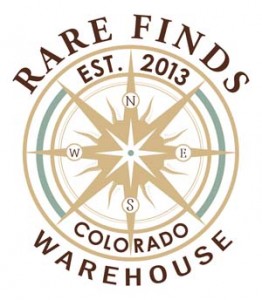 6500 E. Stapleton Drive S.

,
Denver

,
CO
80216
Antiques, Furniture, Home Accessories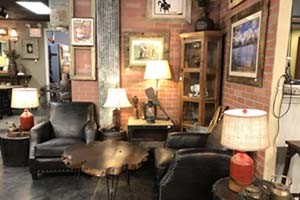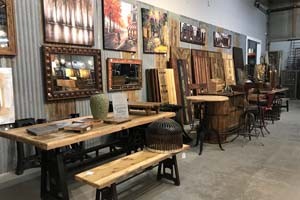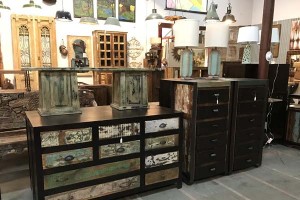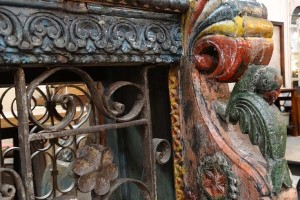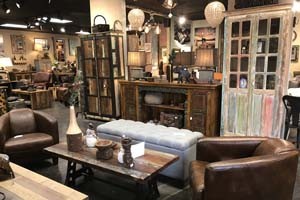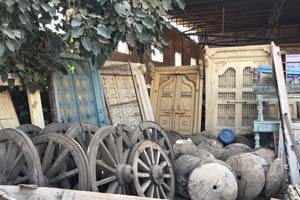 Hand-picked, Custom-built Home furnishings from Around the World
Rustic • Reclaimed • Vintage • Industrial
With our relaxed warehouse environment, we created a unique mix of local and internationally sourced accent furniture, lighting and décor that no other store can offer. We build our own custom tables, work with Colorado artists and builders and travel the world to hand pick our pieces. We go to all the major domestic and international furniture trade shows to buy and follow trends and most importantly, we import our own direct containers from India, Egypt and Vietnam. This sourcing diversity allows us to have a mix like no other store.
We specialize in Rustic, Reclaimed, Vintage, Industrial furniture, lighting and décor. We offer Hand – Picked Custom Built Home Furnishings from Around the world.