Ranch Land Architecture and Environment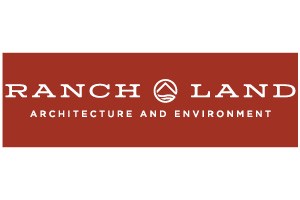 PO BOX 5700

,
Avon

,
CO
81620
Architects, Environmental Services, Landscape Design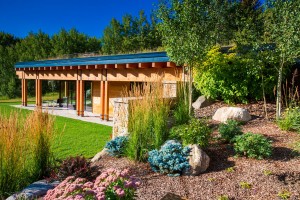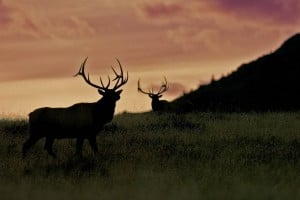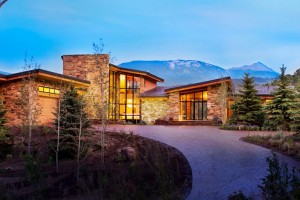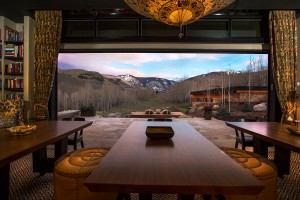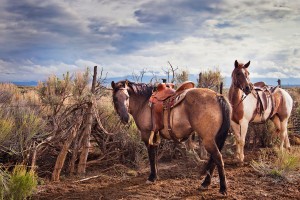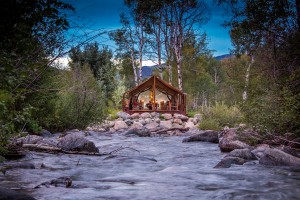 Ranch Architect and Environmental Specialist
The Ranch & Land principals have assembled a broad team of professional architects and environmental specialists, which uniquely allows us to offer comprehensive land services to our clients, all under one roof. Our team of surveyors, land planners, water engineers, biologists, landscape architects, water attorneys and structural engineers stand ready to turn your concept into reality, with seamless efficiency.
We thrive on creativity and brainstorming to quickly imagine and explore all of the "what ifs"…
Our team is unique, like-minded and ready to meet client needs immediately. We specialize by inspiring a shared vision, one you'll help author, and which we'll fine tune together into a living legacy.