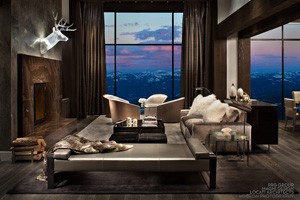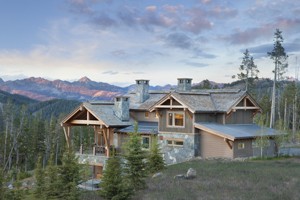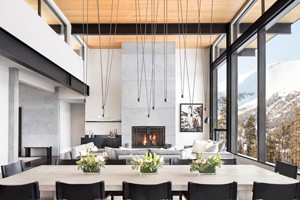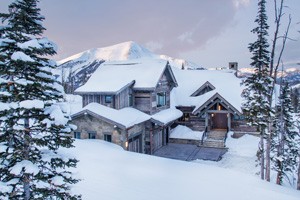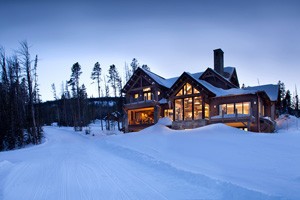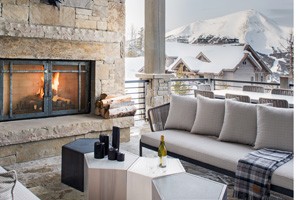 ETHICS. EFFICIENCY. EXPERIENCE.
At the backbone of PRG Group is the constant question, "What's the right thing to do for our client?"
From one-off luxury custom homes to full-scale developments, our projects are the result of the incredible relationships we've built with clients. And over the years, we've gone to great lengths and worked hard to keep those relationships true. Along the way, we've tweaked our process to perfection, allowing us to execute projects fast and on-budget. Knowing exactly what the best process looks like allows us to squash change orders, remain totally transparent, meet deadlines, and deliver successful project results. We're proud of our work, and even more proud of the bonds we've built along the way with every one of our clients.