17635 NE 67th Ct., Redmond

,
WA
98052
Builders / Remodelers, Building Materials & Hardware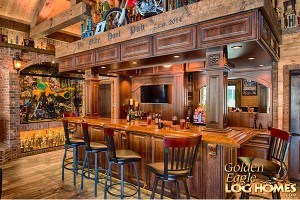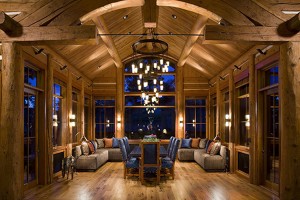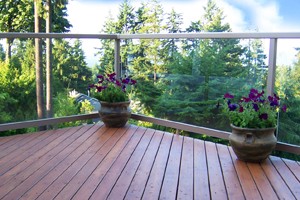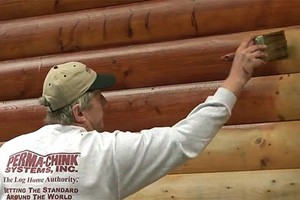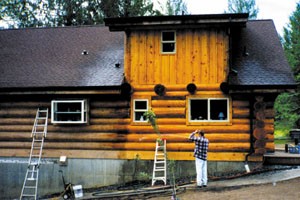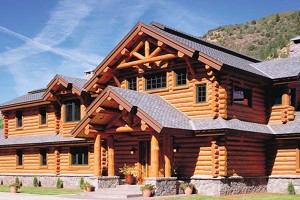 Everything you need to seal, protect and preserve your log or timber home.
Over 40 years, Perma-Chink Systems has firmly rooted itself as the premier provider of cutting-edge log home sealants, stains, and maintenance products. There are myriad reasons why log home and timber home manufacturers, builders, and homeowners around the world count on Perma-Chink Systems.
Perma-Chink Systems is dedicated to protecting the environment today and for generations to come. Our stains and sealants "green," they won't inject toxins or pollutants into the surrounding air or earth. So homeowners can breathe a little easier knowing they're doing their eco-friendly best for the Earth and themselves.
Order free catalog here https://store.permachink.com/p-72-pcs-catalog.aspx