Denver Design Center

,
Denver

,
CO
80209
Carpet and Rugs, Flooring, Interior Design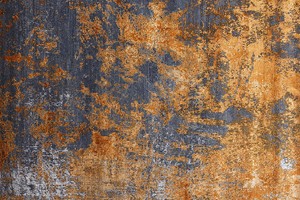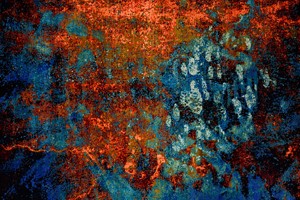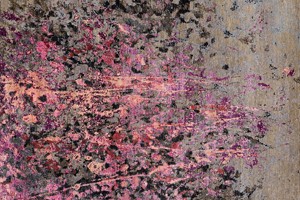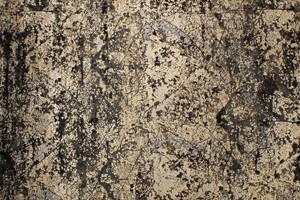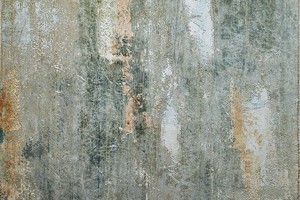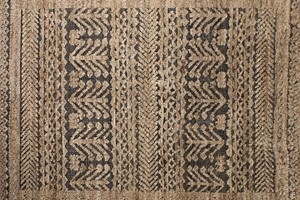 Art for your fifth wall – THE FLOOR
Organic Looms provides the finest quality natural fiber rugs. We celebrate the rich culture, history and techniques of our weavers. Each step of the weaving process is finished by the artist's hand, from handling raw materials and spinning to dying and knotting. The finest raw materials are used preserving their inherent qualities-Himalayan wool for its stain resistance and Chinese silk for its rich luster. In keeping with our green initiative, our rugs are hand knotted under environmentally friendly conditions and are biodegradable, renewable, and environmentally sustainable. Each rug's excellence is unmatched in craftsmanship, material, innovative weaving techniques.