Mid-Atlantic Timberframes

34 South Vintage Road

,
Paradise, PA 17562
Builders / Remodelers, Building Materials & Hardware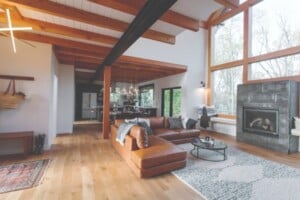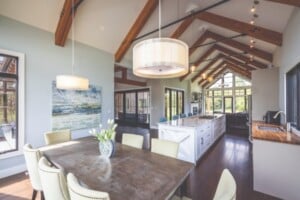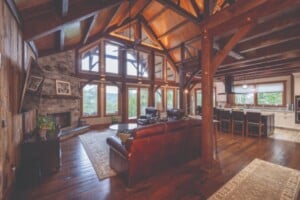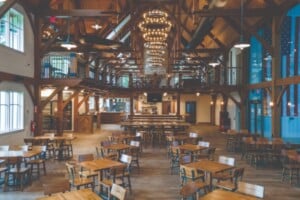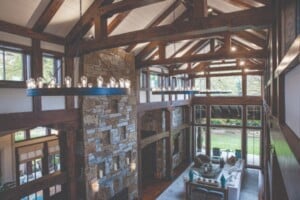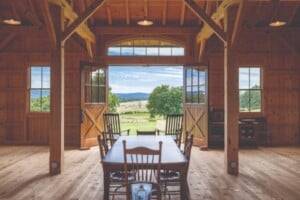 Advancing the Art of Timber Construction
Mid-Atlantic Timberframes builds custom legacy homes and one-of-a-kind academic, agricultural and commercial structures. Timber frame construction provides versatility that traditional construction methods can't match for limitless possibilities. Mid-Atlantic Timberframes employs innovative computer-aided design and computer numerical control (CNC) machining technology, bringing their craft to a higher level of precision and resulting in exceptional structures that deliver lasting durability and peace of mind.