HMH Architecture + Interiors

1701 15th Street, Suite B, Boulder, CO

,
80302
Architects, Interior Design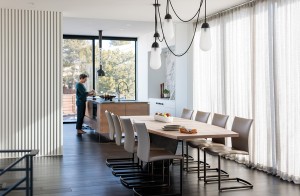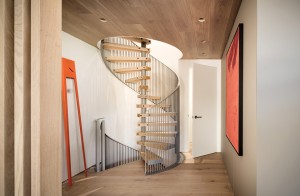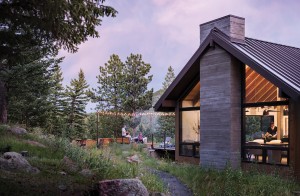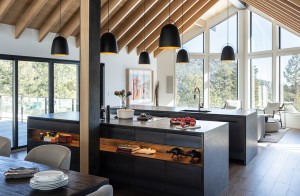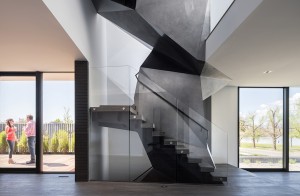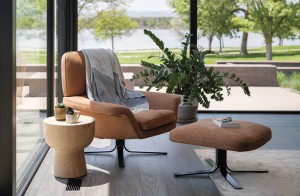 AIA Colorado Firm of the Year
HMH Architecture + Interiors is an award-winning design studio known for our creativity, detail, and attention to the human experience. Since 1989, we have been curating a diverse portfolio spanning custom homes, renovations, workplace and retail projects. We are passionate about all facets of design and believe it's an essential component to delivering a one-of-a-kind experience. The focus has always been to create spaces that genuinely reflect each unique client and enrich the human spirit.
Beyond beautiful buildings, the principles of sustainable design are integral in our work. Our projects are charged with environmentally friendly solutions that are achievable for our clients and can evolve with their changing needs.