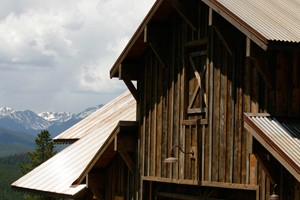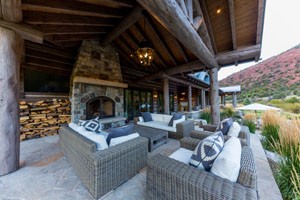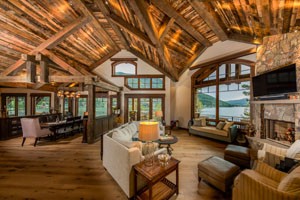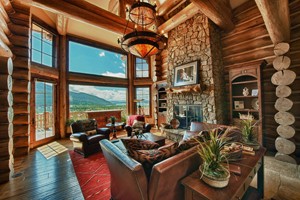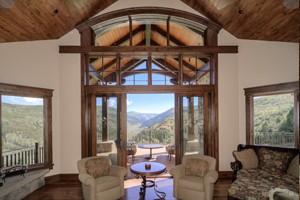 Come Home to Quality
Chillcoots has established itself as a premier, high-end Rocky Mountain home builder willing to go the extra mile with each of their custom homes.
Chillcoots has been handcrafting beautiful, custom homes since 1995. Building off its success as a local Grand County, Colorado business, Chillcoots has expanded its reach with several custom projects throughout the state and beyond. Our portfolio includes residential homes, multi-family projects, commercial lodges, barns, boat houses, remodels and additions.
Craftsmanship and integrity in our work are our core values. Every member of our tight-knit crew brings their own specialty to each of our projects. Our employees, on average, have been with us for over 12 years. Our subcontractors are hand-picked, rigorously screened, and the best in their trade. Most have also worked with Chillcoots for many years. We collaborate, consult, and innovate with the best architects, engineers, and interior designers. Coupled with our collective expertise, we use high-end materials to ensure each project is remarkable.
Our commitment to our client relationship is paramount to our success as home builders. We take pride in delivering our projects on schedule and on budget, while also having lasting relationships with our clients.
We welcome you to explore our projects gallery on chillcoots.com and dream of your custom home too, and when you're ready to hire a custom home builder, make sure to reach out to Chillcoots.