Charles Cunniffe Architects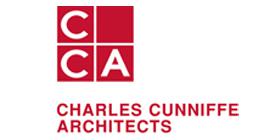 610 E. Hyman Ave.

,
Aspen

,
CO
81611
Architects, Interior Design, Outdoor Living (Decks/Spas/Pools/Hot Tubs)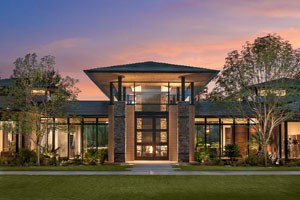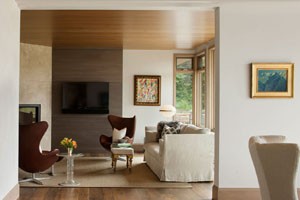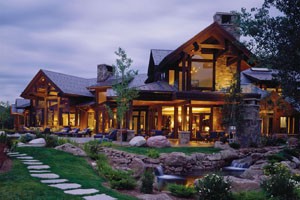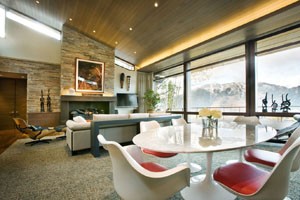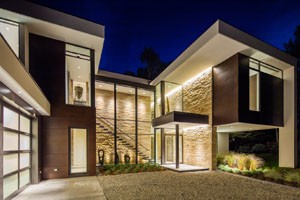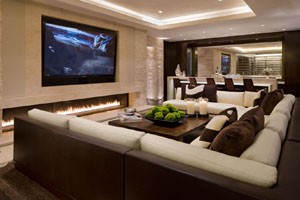 The mission at CCA is to foster the creation of great design that enriches people's lives and nurtures our passion. It's this delicate balance that is the essence of our culture of design.
Eight key ingredients make up the methodology at CCA : discovery, approachability, agility, research, collaboration, accountability, thoughtfulness and respect. "We bring these values into each project, and create a path that works for our client's individual needs and preferences. The biggest influencers of our work are our clients and how they wish to live in a space, its context and climactic considerations. These factors set the stage for the entire project and process. We carefully listen, look at imagery, talk about how our client lives, ask questions; then walk, experience and intently study the site. "By fostering an open and inclusive dialogue, we can create something extraordinary," CCA's founder Charles Cunniffe says.
Headquartered in Aspen, with an office in Telluride and work throughout the US and abroad