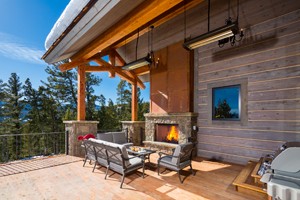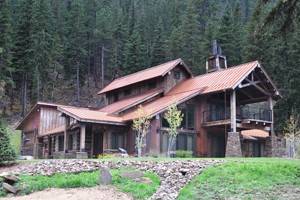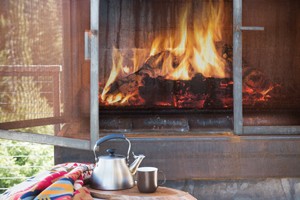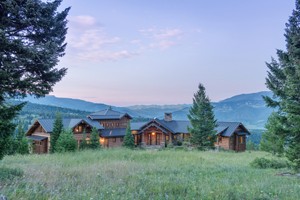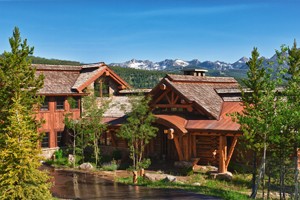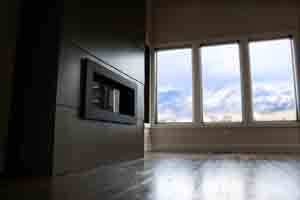 Create Lasting Beauty
At Bridger Steel, we manufacture high-quality metal panels for roofing, siding, and interior projects. We strive to provide you with exceptional quality and service every step of the design and installation process.
We've helped hundreds of architects, builders, and homeowners create strong, durable projects that look great and stand up to the elements. We believe the sky is the limit. If you can imagine it we'll find a way to help your vision become a reality.
From modern to rustic styles, we offer over 25 profiles and more than 100 colors and finishes to help you find the perfect panel system for your design. With eight stores in five states and the ability to ship products across the country, we provide you with reliable shipping and delivery options.