BraytonHughes Design Studios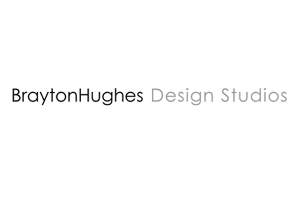 465 California Street, Suite 350, San Francisco

,
CA
94104-1839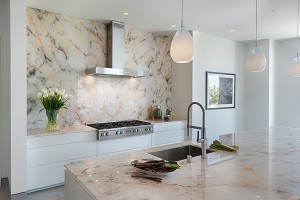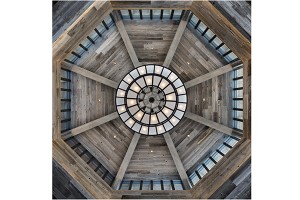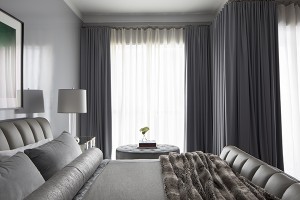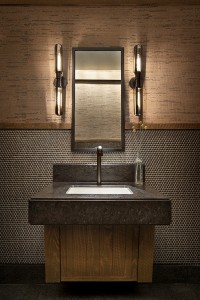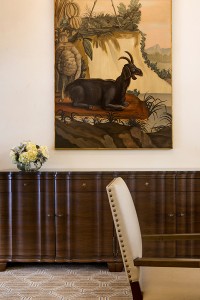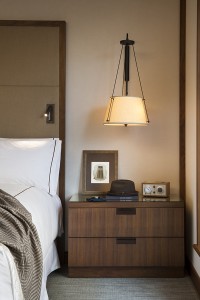 It's all in the details.
BraytonHughes Design Studios is an internationally acclaimed design firm established in 1991. Our firm provides design services for hospitality, residential, corporate, private clubs, senior living, and institutional projects spanning five continents.
No two BraytonHughes Design Studios projects look or feel alike. Each property has a unique architectural personality and vibe and fits appropriately in its own region of the world. What is consistent about our design is our attention to detail in both the interior architecture and furniture selections that help transform the guest from wherever they've come, to this exact location that is contextually and spiritually appropriate.