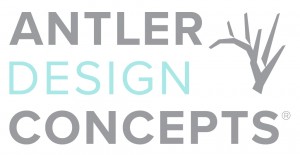 Smoky Lake, Alberta

,
Canada
Art, Home Accessories, Interior Design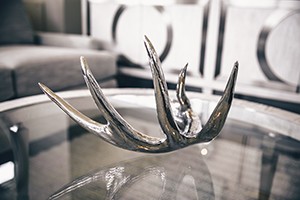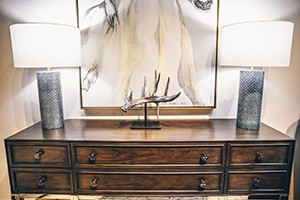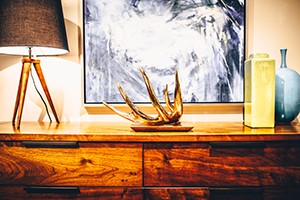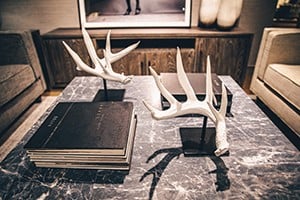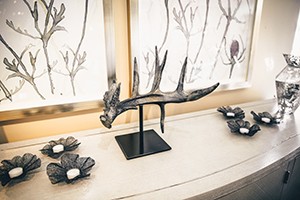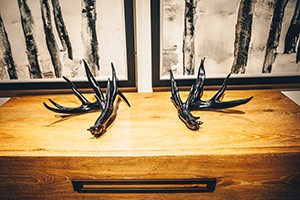 REPLICATING NATURE'S ART
Antler Design Concepts is a family-owned Canadian Company offering a world class collection of beautiful hand poured replicas of rare and unique shed whitetail deer antlers in Recycled American Bronze and Canadian Stainless Steel. The permanence they evoke is remarkable, allowing these unique earth elements to be appreciated for generations to come.
Our pieces are ethically sourced, found only by us through sheer effort, not acquired through antler buying networks or found through motorized means. Proudly found in Alberta, Canada and then replicated by hand in the U.S.A. using the centuries old lost wax casting process.