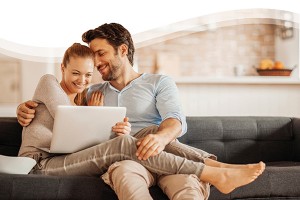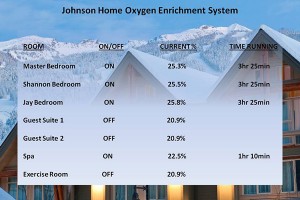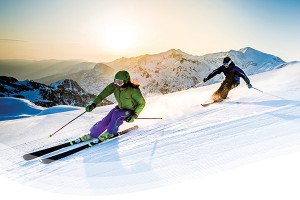 Oxygen Enriched Air Products
Since 2005, Altitude Solutions and The Oxygen Company have been providing oxygen enriched environments for high altitude homes.
Oxygen enrichment simulates lower altitudes to provide better sleep, quicker recovery and a help prevent the onset of altitude sickness. Our cost effective systems integrate seamlessly into your mountain home and can be controlled using any smart device. We follow all CDC, OSHA and NFPA guidelines for oxygen enrichment.