Altitude Control Technology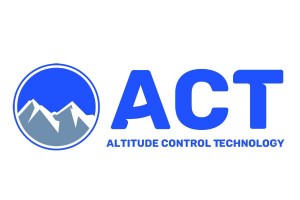 210 Edwards Village Blvd Unit C-103

,
Edwards

,
CO
81632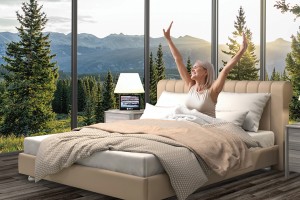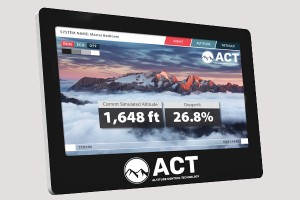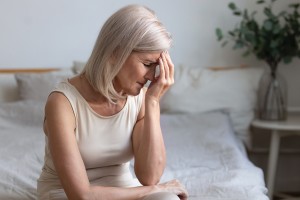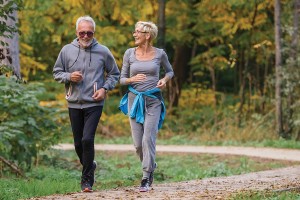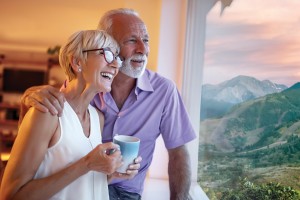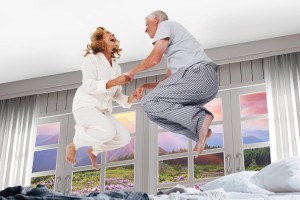 Ahhhhh, Oxygen. Poor sleep and headaches due to low oxygen don't need to be a part of your mountain lifestyle. Altitude Control Technology offers whole room oxygenation systems that simulate sea level to help you to get a good night's sleep – right from the very first night. We incorporate algorithms for fire safety and air quality, meeting standards set by the NFPA, CDC, and OSHA. No matter how high your mountain home may be, you can sleep as well with as you do at the beach. Contact Altitude Control Technology for the safest, most effective oxygenation systems on the planet.